Weekend Wandering
February 18, 2018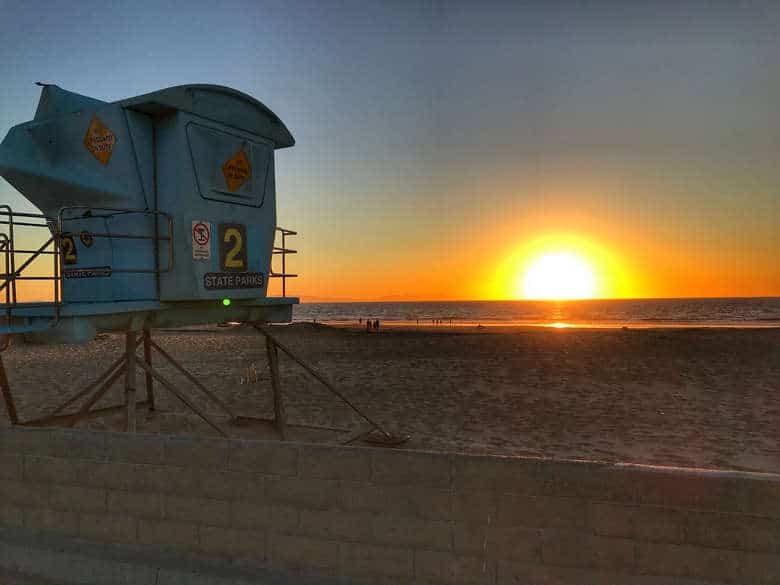 Extra-sized Valentine's Week Edition.  All of our posts on Twitter, Instagram, Pinterest, and Facebook, right here for you.
Our week's worth of our recently posted photos on our social media, for your weekend inspiration to seek out travel, nature, and adventure.  How are you going to make memories that you will talk about on Monday?  There's More to Life
All photos and captions are our original creations taken by us unless cited otherwise.  We are excited to have guest contributor "A" this week share some of her photos from Washington State. For a full gallery of her travels, click here.