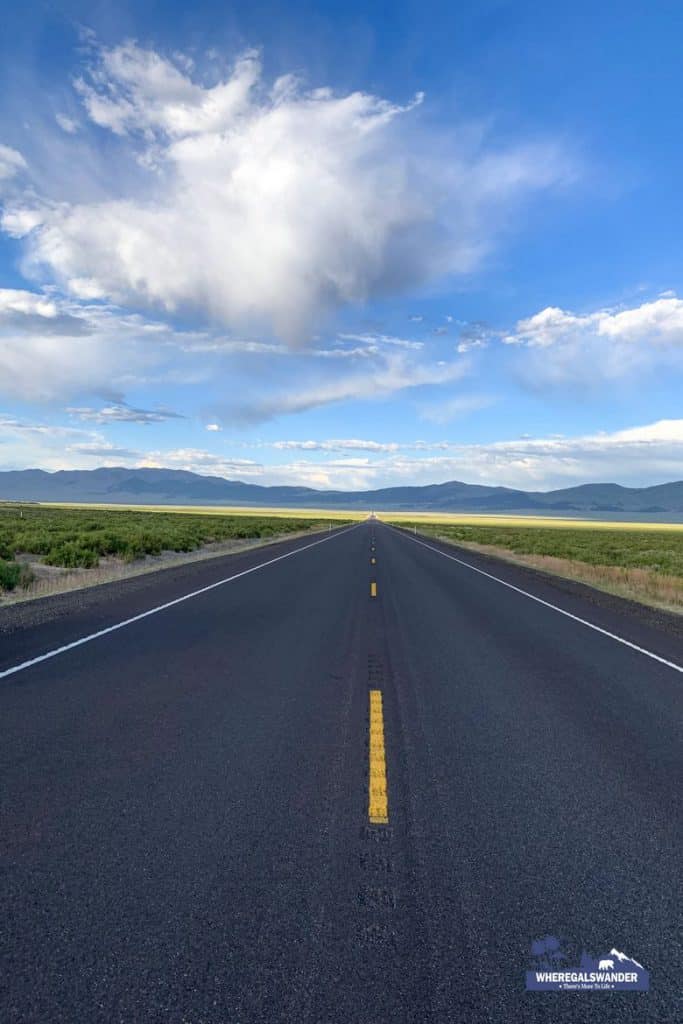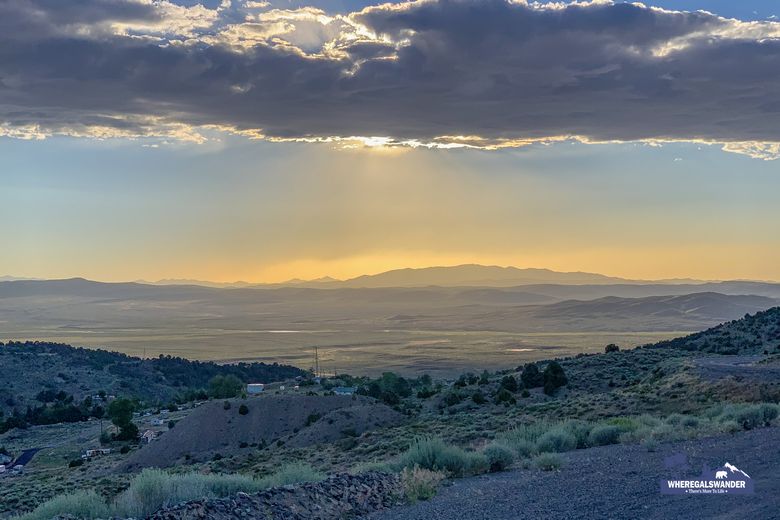 Whatever Happened to Road Trips?
Do you remember why road trips are important? When was the last time you hit the open road for days? Whatever happened to road trips full of long stretches of open highway, dive restaurants and diners and "I pulled over for this" moments?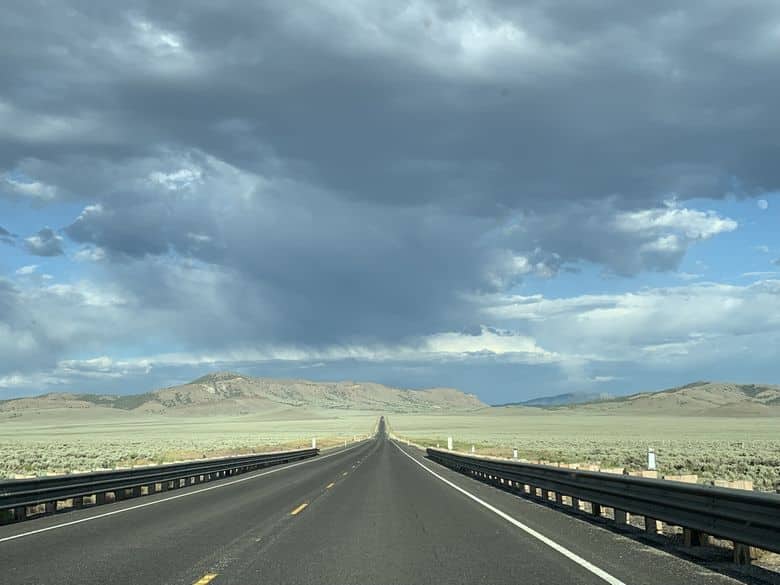 Joy in the Journey
Road trips should be in search of take your breath away scenery and finding unexplored areas. It's those joy in the journey kind of trips, with good coffee and even better playlists. Hours can go by because of a good conversation or deep internal thoughts.
I want a road trip that takes me twice as long to get where I'm going because I keep pulling over to take photos. I want road trips that have me park and pull out my hiking gear because I simply have to see where that trail goes.
Slow Travel
There is this idea of "slow travel." Travel at a leisurely pace, see what you want to see and go where you want to go, according to your own whims and not an itinerary. It used to be travel was for escaping the rush or the routine. Don't lose the sense of adventure in trying to "keep up" with what you see on media. Don't worry about trying to go to places to get noticed. Too many people are going places to simply be in a photo to show they went there. Instead of appreciating where they actually are, they are running from one photo opt to another.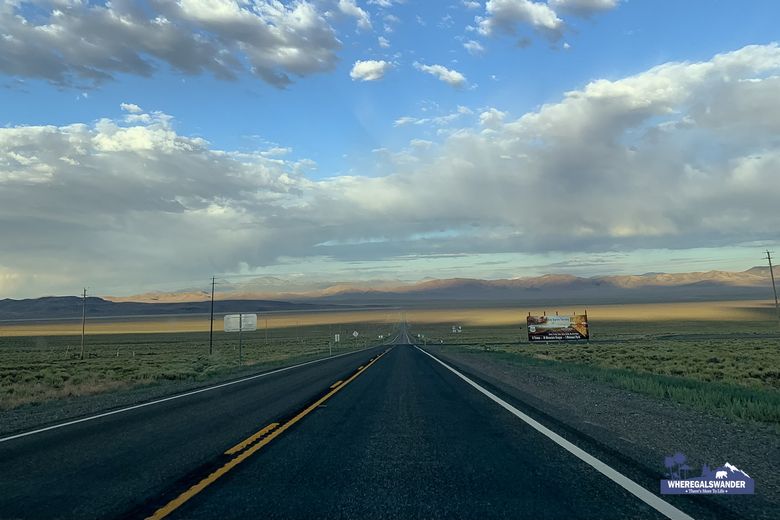 Here are my personal thoughts on travel:
I share photos of places that brought me a personal connection. These are places that somehow touched me, inspired me or reflected a particular moment in my life. These are places that I traveled to with someone important to me: either friend, family or someone about to teach me a big life lesson. Sometimes it simply the journey itself that taught me something about life and who I am.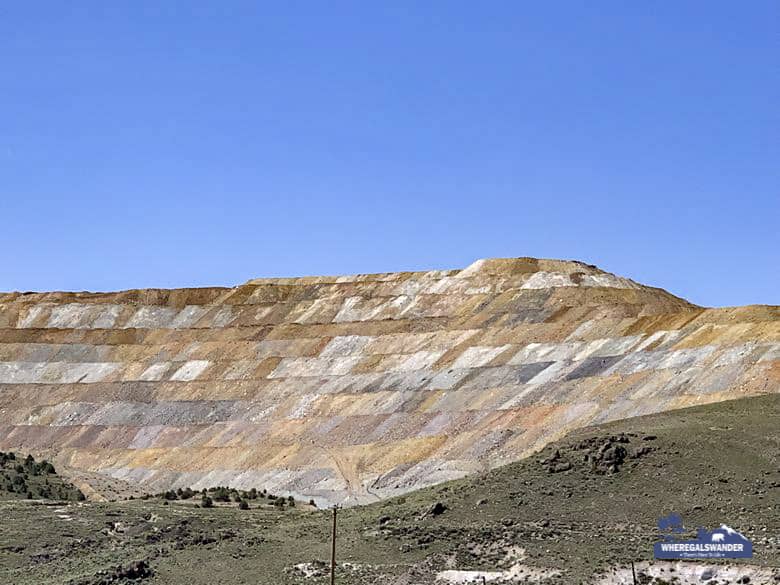 Why Does Wanderlust Exist?
Why does wanderlust even exist? Because it's powerful enough to remind you who you were before that broken heart, your loved one being gone, the job that nearly killed you. It inspires you to dream of what could be. When you're traveling, you're moving, and you simply can't be stuck. This is what road trips used to be about.
Stop overthinking where to go and just go. Go to lonely places without all the tourists. Take photos no one else has, and lose yourself in the moments. Roadtrips can be an hour, a weekend or for months on end. Turn off your phones. Turn on your radio. Sing at the top of your lungs, with the windows down, wind blowing and just smile at nothing.
After all, adventure is just an opportunity waiting for you to claim it.
I Pulled Over for This
Roadside attractions and scenic views below. For a video of the Epic Highway 50 Road Trip, check out out our video on YouTube.
Check out more of our travels across Nevada on YouTube and more online content!