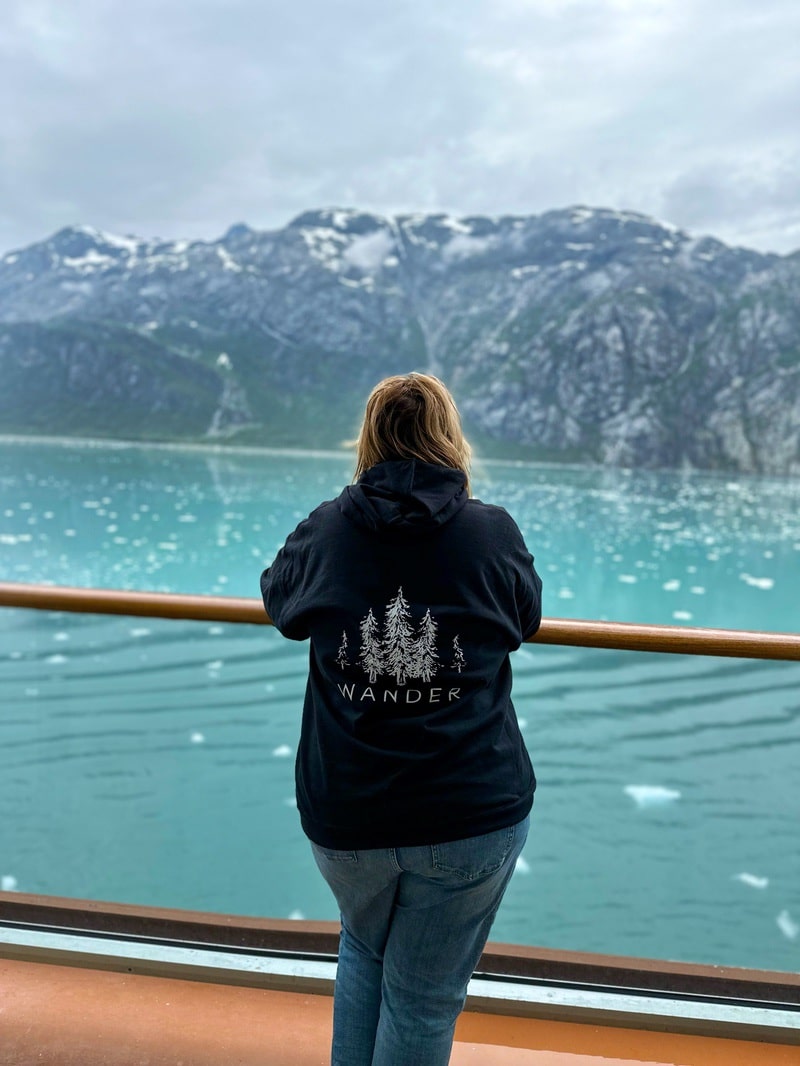 How to take an amazing road trip on the ocean-cruise. But I was never interested in taking a cruise. Why travel via an ocean cruise instead of a road trip? Here's what changed my mind: Alaska.Here's what else changed my mind: Holland America Line. These two things together had me consider travel in a entirely new light.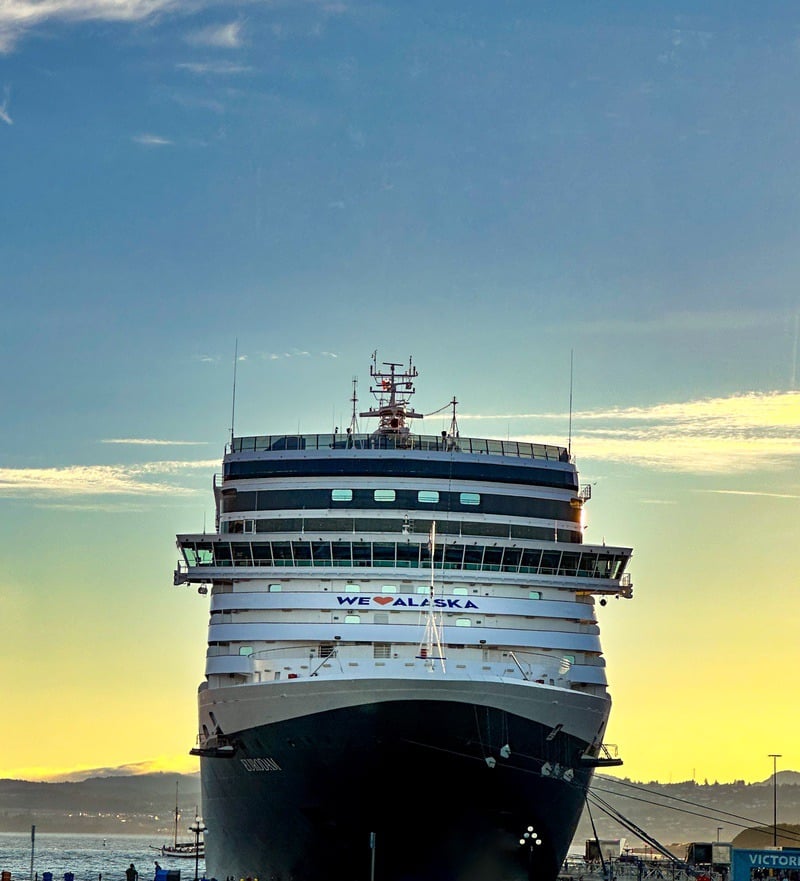 I was offered to join Holland America as a guest on the Eurodam July 29-August 4th, 2023; nothing was promised in exchange for participating on the cruise.

On to Alaska: Road Trip or Cruise?
So if you have read any of my articles about living in the Midwest, I don't particularly like the winter for two reasons, it's cold and I don't like driving in the snow and ice. The beauty of Alaska always called to me, but a road trip would most likely involve those two elements. However, an ocean cruise would swap the front seat of a car for an actual warm bed, and skip the drive-thru's for three square meals a day. It's tempting…but I have always felt that road trips are important.
Road Trip vs. Cruise Pro's & Con's
Going to Alaska would be an amazing road trip. Probably the ultimate road trip.
Road Trip to Alaska Pro's:
Getting to see all of the sights
Experience the culture
Experience different types of food
Control what I get to do on the trip
Once in a lifetime opportunity, and life goes by so fast
Road Trip to Alaska- Con's
The time it would take to drive, plus extra time because I will probably get lost.
The time it would take to go through customs.
The cost of gas, food, hotel and exploring.
Managing the timing to arrive at the correct times to visit the places I wanted to explore, hotels, etc.
The fact that you can't road trip to many of the places that I wanted to see. Glacier Bay National Park, for example, is only accessible by boat or seaplane.
What I Thought Cruises Were Like
Crowded, too many people and not enough nature.
Expensive.
Lack of control over what I wanted to see, eat and do. Stuck in a tiny room, getting seasick.
Boring. What does a "Day at Sea" even mean?
I will never take a cruise.
What I Found the Cruise Meals to Be Like
So I was wayyy wrong. I will never (not) take a cruise.
Yes, cruises are pricey. But there is something to be said for going hours throughout a day without looking at a clock. I can't sleep in a car (it's a "me" thing) but I took a nap almost every day on the cruise. This is a priceless luxury for a workaholic like me. These kinds of meals you can't get through a drive-thru.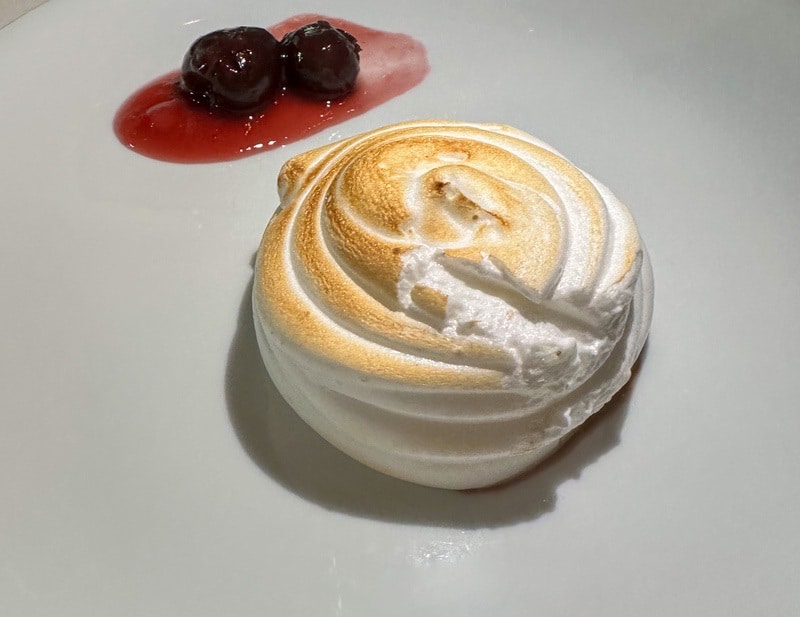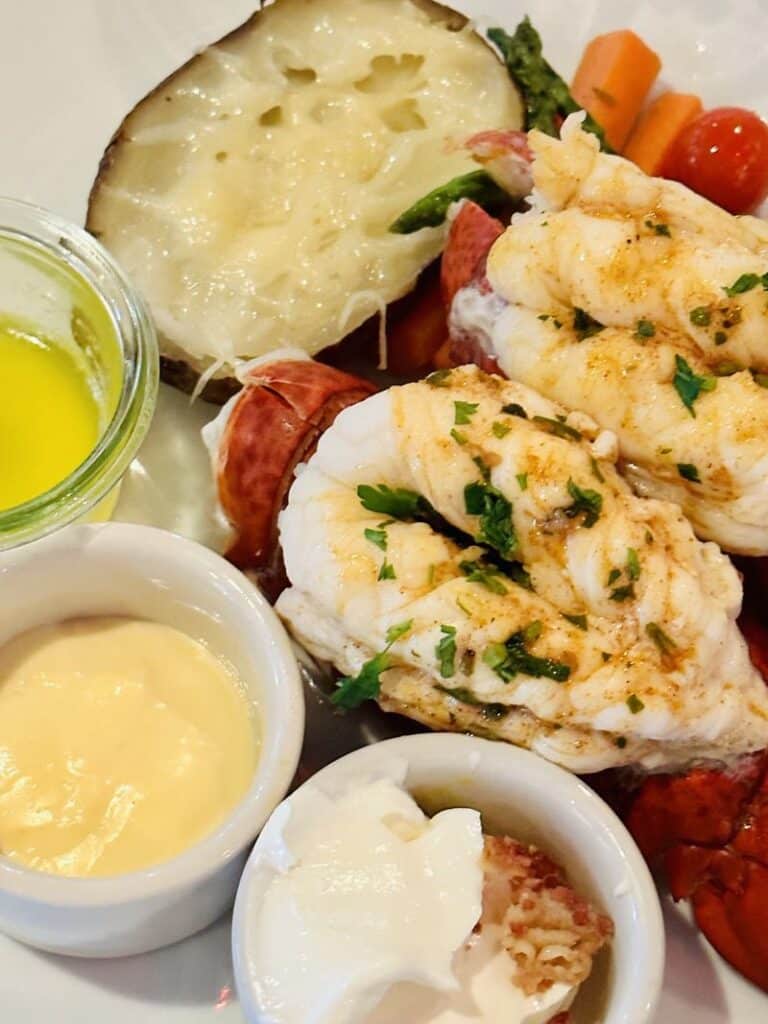 For Holland America Cruises, it's very similar to an all-inclusive trip. All meals are included for the main dining areas. These are the Lido Deck (buffet), burger spot, New York Pizza (custom made pizzas) and the main dining room. Twenty-four hour room service is available at no extra charge. There are "supplemental" charges for sodas, wine, beer and cocktails (packages for beverages and cocktails are offered). There are additional charges for some plates, but I paid an extra $15.00 for two broiled lobster tails. I mean, come on!
Twenty four hour room service, while being included in the overall package was often cold. The quality was not as good as you would find in the restaurants. I would suggest taking a pass, unless it's a late night, past 11:00 pm and you're starving. Then try the pizza!

---
What Even Is A "Day At Sea"
It turns out, a day at sea can be whatever you want it to be. I shared my itinerary of how I spent my travel day at sea on Holland America here. It was essentially my dream "me" day that involved all of my favorite indulgences: spa, pool, relaxing, reading, shopping and dining. I compare that to a "driving day" of non-stop travel and that road becomes long and tiring faster than you would think. Score another point for the ocean road trip!
Explore Places You Can Only See By Sea
Here is the winning point for the ocean road trip: Glacier Bay National Park. As I mentioned earlier, the actual view of the glaciers are only accessible by sea. A road trip is simply out of the question. Or, you could drive, and then ferry or fly to the closest town of Gustavus and then try to find a boat to take you into the bay.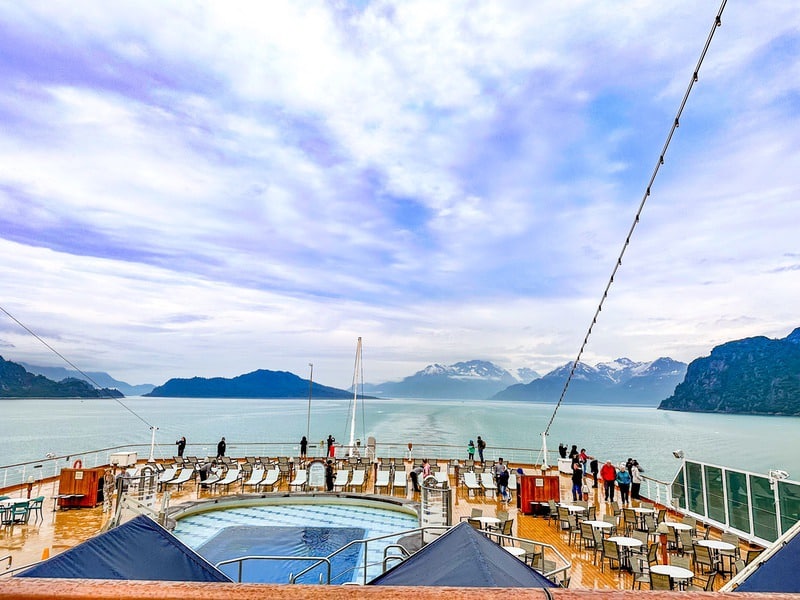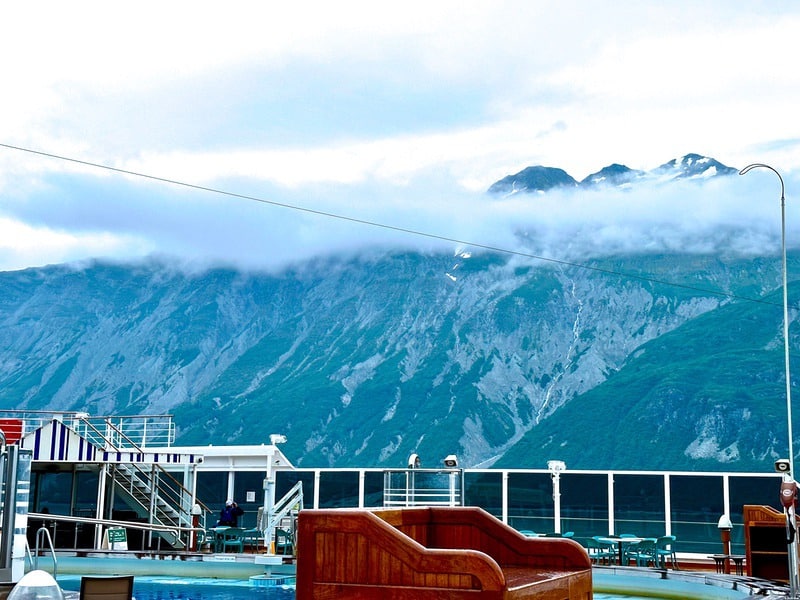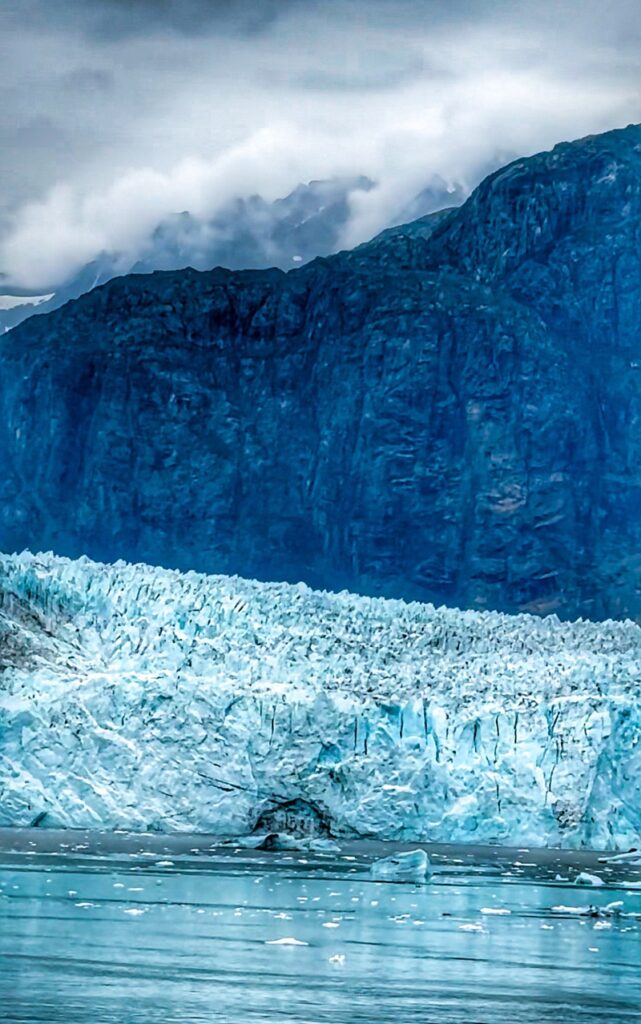 The next day we went by a smaller boat to the Misty Fjords.
Guess what? It's another place you cannot see by road. It seems this whole cruise thing opened up a world of experiences I had never considered before.

Zanne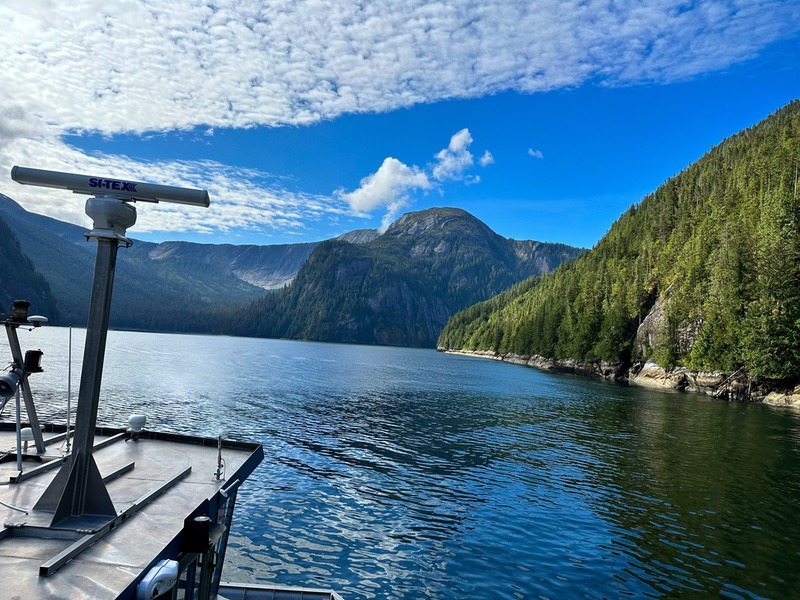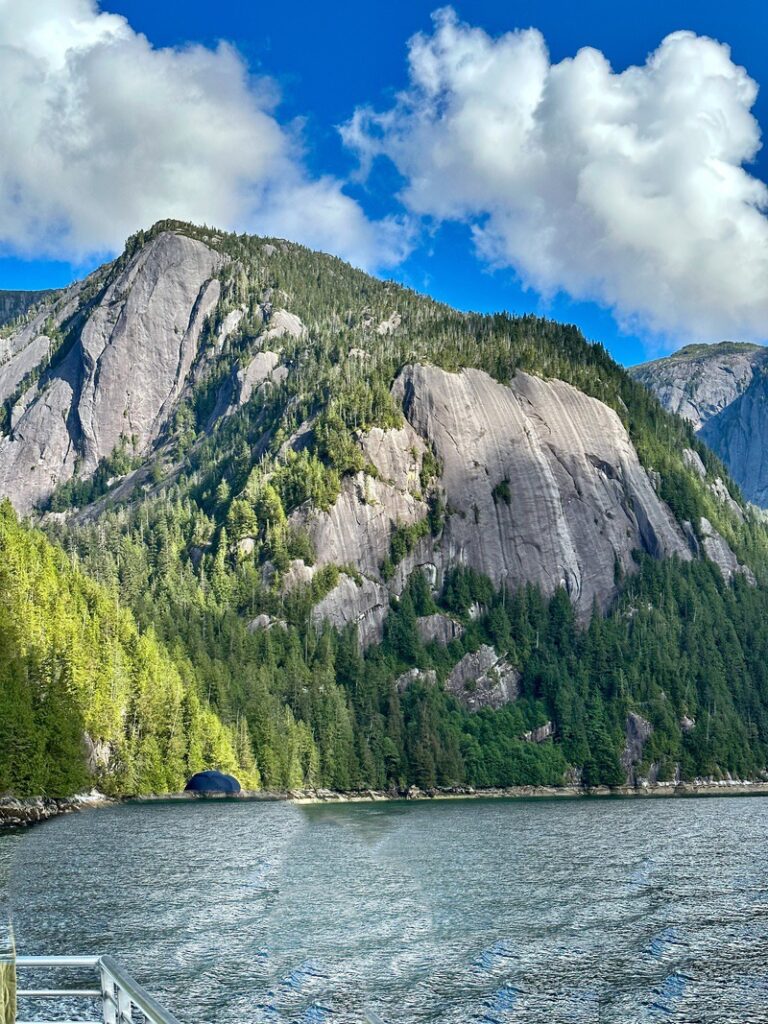 If This Isn't Enough To Convince You The Way It Convinced Me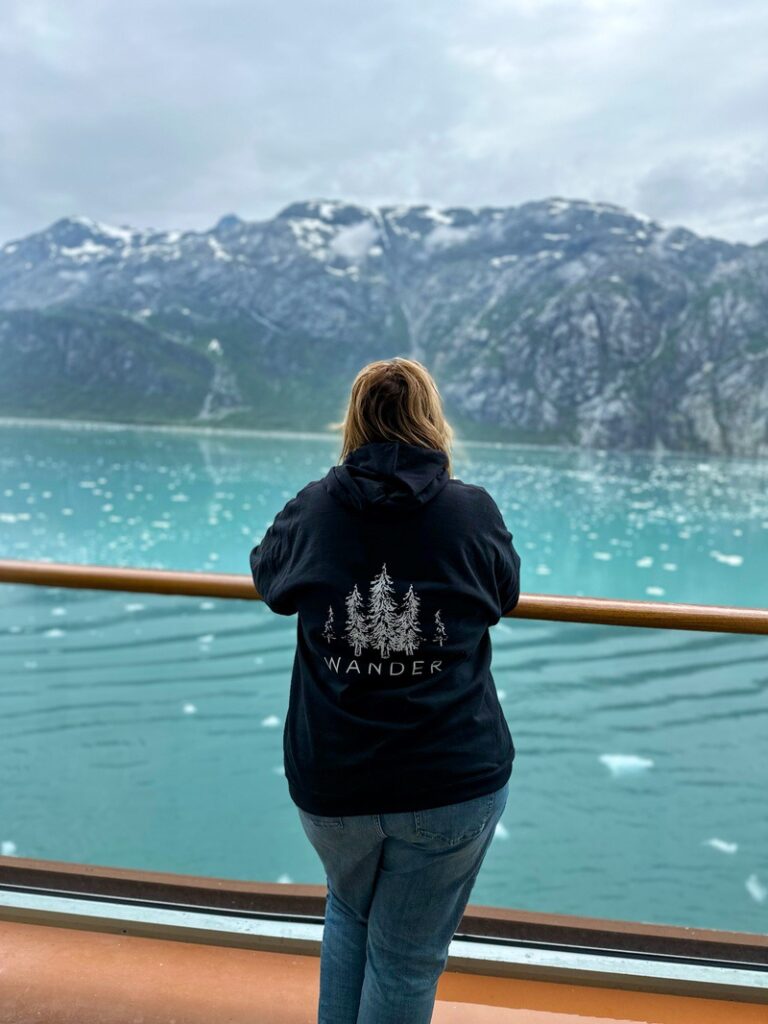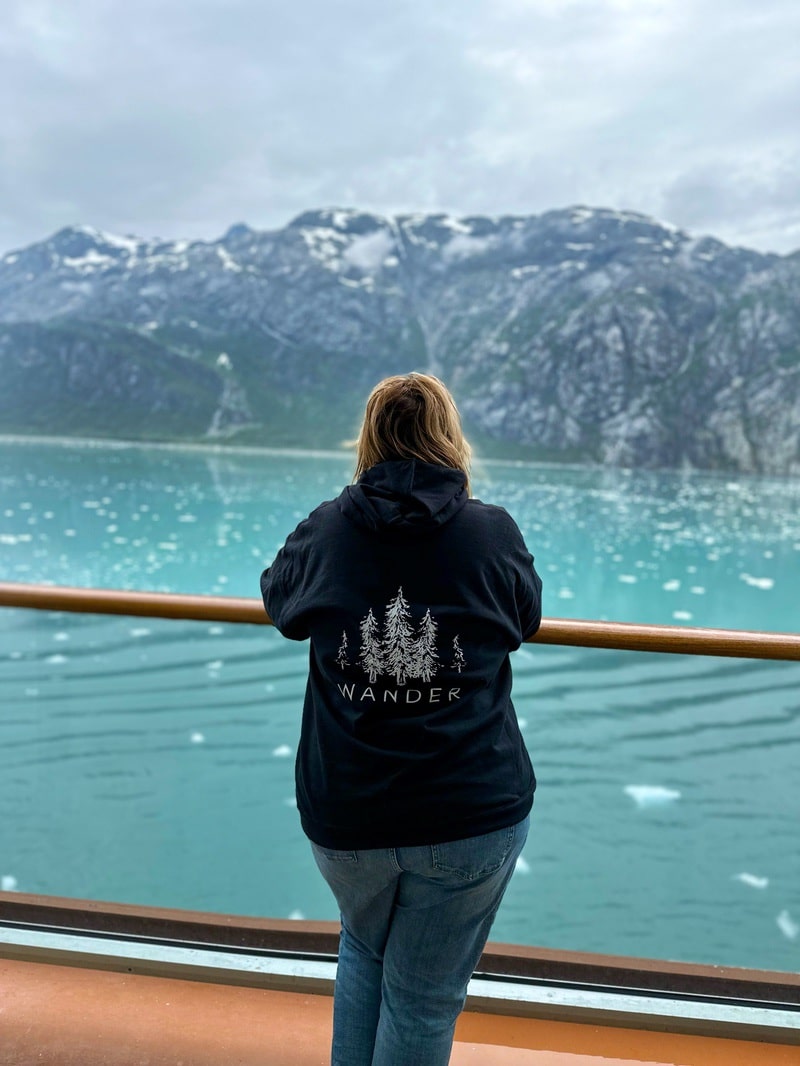 Let me know. Send me an email at [email protected]. Have you ever road tripped to Alaska? Tell me how you feel about cruises. I was so apprehensive to try a new form of travel because I was afraid I would miss out, that I didn't realize that I was missing out.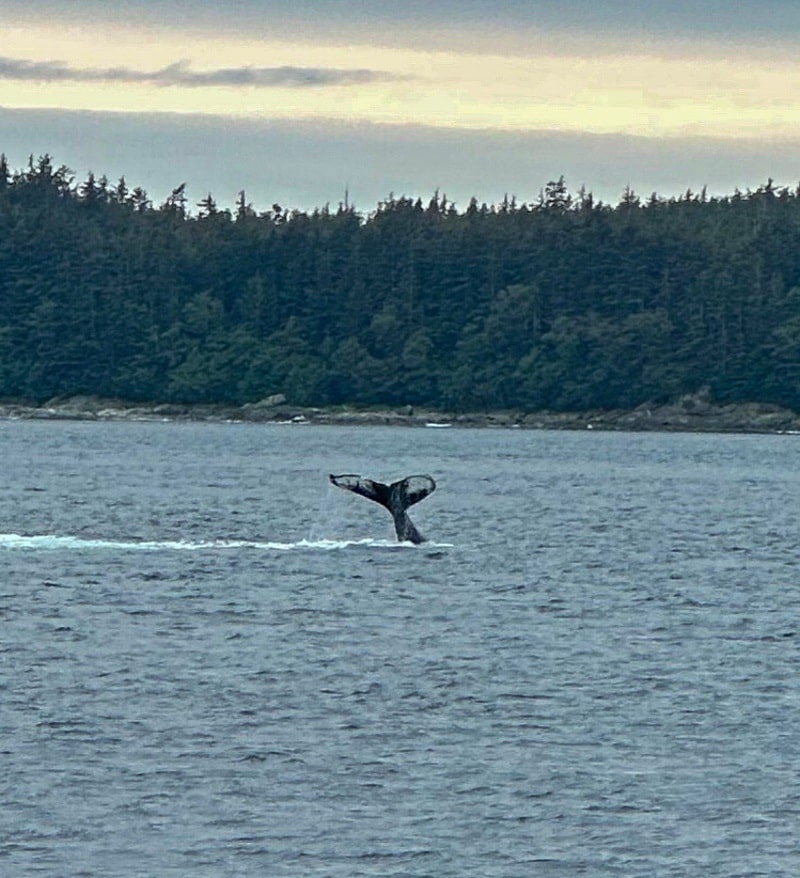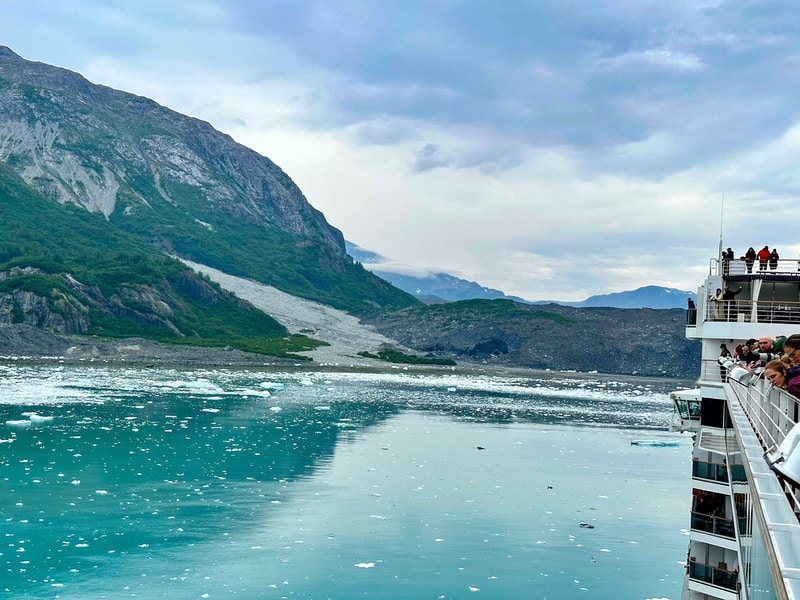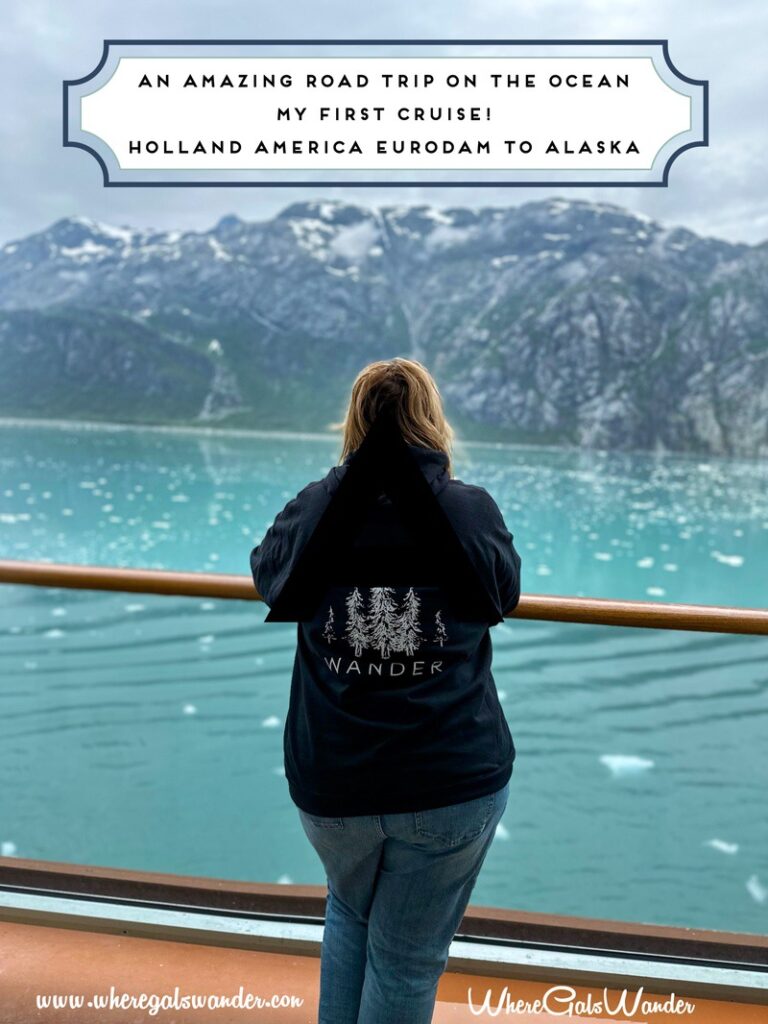 All images and content are copyrighted property of WhereGalsWander- images and photos may not be shared without providing a direct link back to this website and article in its entirety, unless you have the written permission of the author.
---
bit.ly/oceanroadtrip