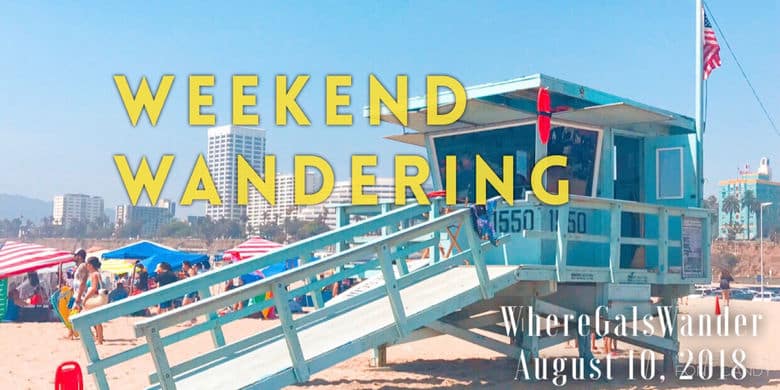 All our posts this week from Twitter, Instagram, Pinterest, and Facebook, right here for you. Our week's worth of our recently posted photos on our social media, for your weekend inspiration to seek out travel, nature, and adventure. How are you going to make memories that you will talk about on Monday? There's More to Life.
Fernweh: An ache for distant places; the craving for travel. Zanne' California Dreaming Tour Continues.
Join me sipping coffee looking at this view. Morning sun over Washburn Point in Yosemite. New gallery and post up at Morning Coffee With Half Dome.
On the other coast, a new blog post up of reasons why you should visit Boston Public Gardens
Zanne celebrating both International Cat Day and National S'mores Day
Conversation on Twitter turned to the incredible blizzard in Chicago in 2011, and this was our backyard in Plainfield after getting 18 inches of snow in one night.