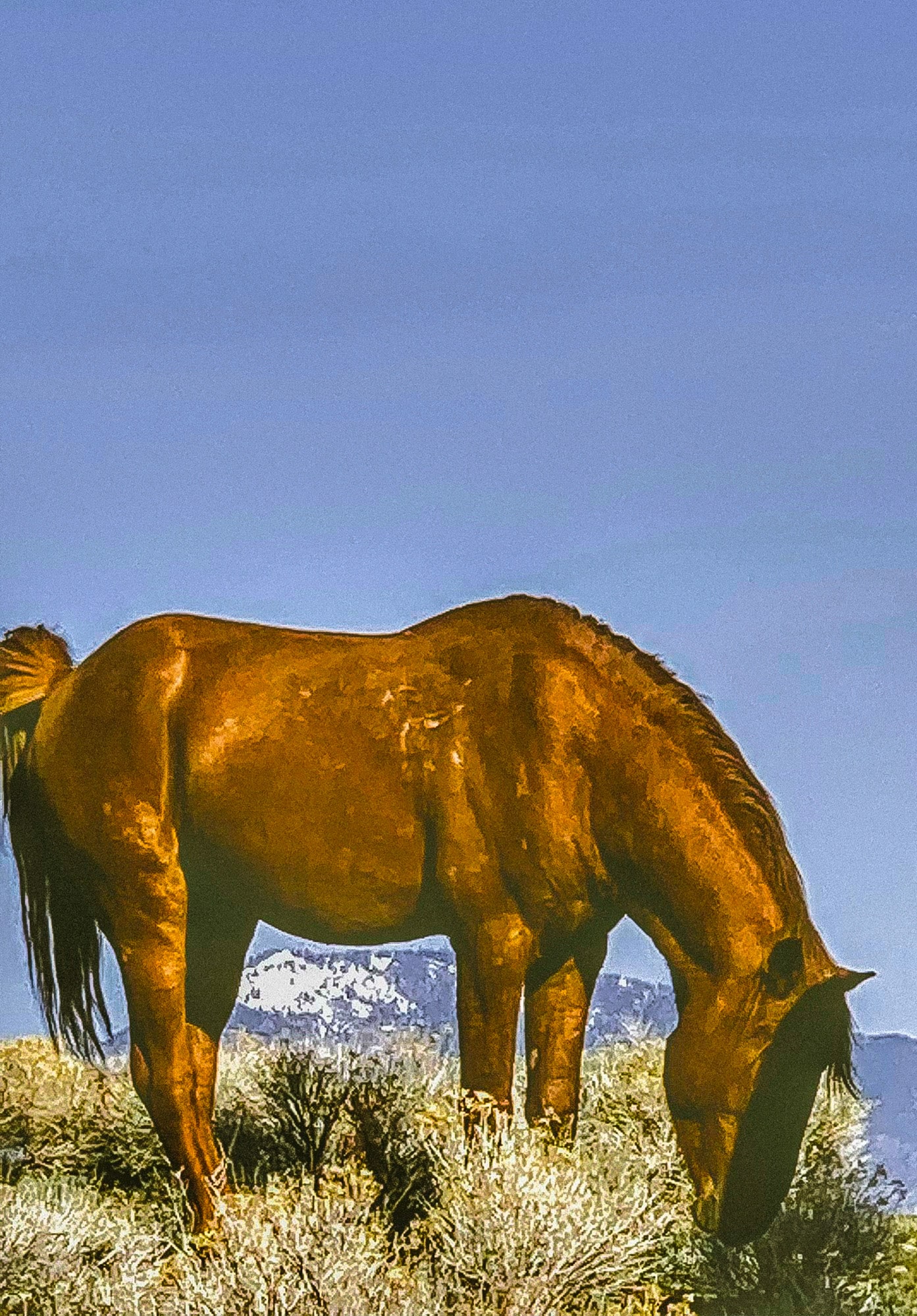 Where to go in Carson Valley, Nevada: a quick travel guide and itinerary to the best spots and activities. As an ambassador and guest of Visit Carson Valley, I made a list of my recommendations.
Where Is Carson Valley
I almost don't want to tell you. Seriously. After posting some photos on Instagram, I was instantly flooded with DM's of "where is that?" No the secret is out. The towns of Minden, Gardnerville, Genoa are at the core of Carson Valley, each full of their own history. Nestled at the foot of the Sierra Mountains, Carson Valley is 12 miles from South Lake Tahoe and about a 45 minute drive from Reno, Nevada.
---
How to Explore Carson Valley
So why go to Carson Valley? Let's start with the adventures to be found.
By Air: Hot Air Ballooning
What better way to explore all of the beauty Carson Valley has to offer than to have a bird's eye view?
Lake Tahoe Balloons. How can something be thrilling and peaceful all at the same time? It's an unique experience like no other.
Plan on 4 hours for the total experience. The actual "air" time is about 45-60 minutes.
Dependent on weather conditions. Flights are confirmed that morning, one hour prior.
Flights leave first thing in the morning. Wear layers, comfortable shoes, clothes you can easily move around in.
No bags or purses, but bring your camera to capture amazing views!
---
By Water: Topaz Lake
Along Highway 395 sits Topaz Lake. Picture perfect reservoir with views of snow capped mountains most of the year.
Fishing
Camping (tent and RV)
Boating
Swimming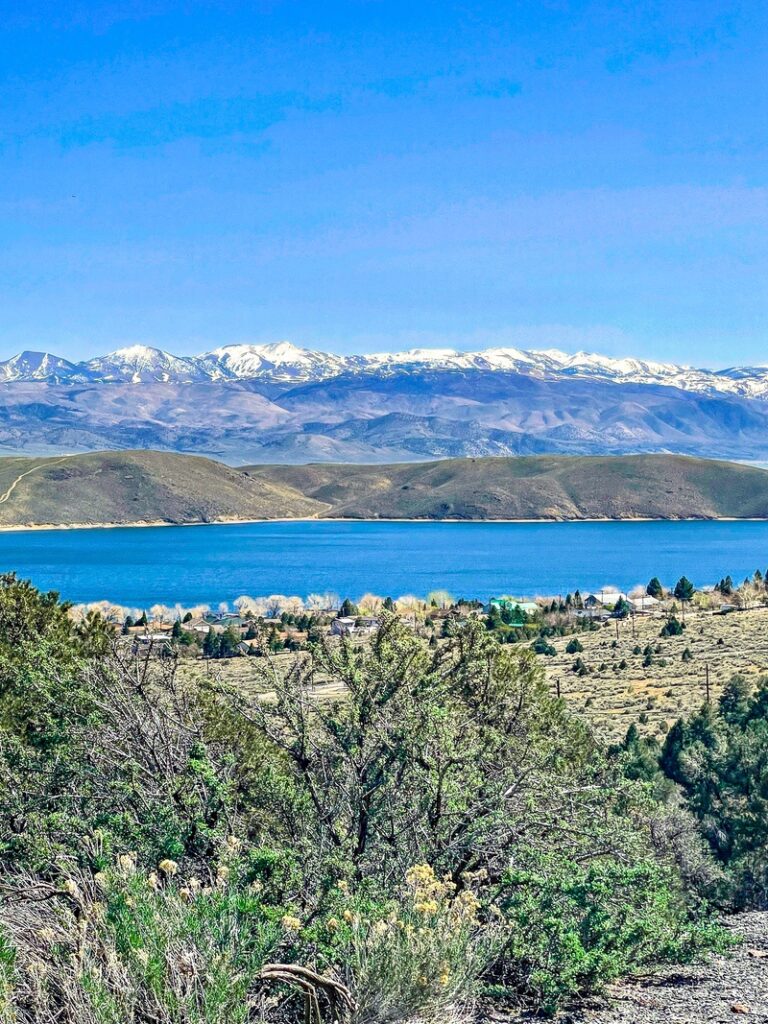 ---
By Car: Scenic Roads
Highway 395 is just one of the majestic routes to admire the Sierra Mountain range. AAA also highlights the Carson Valley Scenic Drive. With its proximity to some of the most admired scenic drives in the country, this is a road tripper's dream. Carson Valley also carries Highway 50: The Loneliest Road in America through it's land, one of my all-time favorite road trips.
By Foot (or bike or horse)
I like to say that I hiked from one state to another, but hiking Fay-Luther trail made it easy as it cuts across the border of California and Nevada. Carson Valley has 63 miles of hiking trails, across 6 hiking systems.
Many dog friendly trails (leashed).
Horses, mountain bikers, hikers all share the trails. Note that some areas are marked for foot traffic only.
Hikers can choose easy, paved trails to hiking 10K up a steep incline on Job's Peak mountain.
Wildlife such as bears, mountain lions, snakes, bobcats, wild horses and coyotes may also call this land their home.
---
What To Do
Seek Adventure
In addition to the hot air balloon flight, it's a must to do a wildlife photography tour with Carson Valley Tours. A personal guide will take you into the heart of Carson Valley. See the wild horses!
Tours offerings include wild horses, birds of prey, landscape tours or tours can be customized to even include night photography of the stars.
Transportation is provided (prepare for some off-roading!)
Wear hiking or athletic shoes.
Advance reservations are required.
Dwayne Hicks is a photographer, tour guide, historian and storyteller all in one!
---
Go Shopping
Like I'm going to go anywhere without checking out the shops? Naturally, I came home with a couple of new items. Here's the list of shops to check out:
Circle S Western Market. Carson Valley is in the old west, so this is where you go to dress the part of a modern day country gal. If Ranch Fashion is a genre, you will find it here.
Cusco Alpaca Peru featuring homemade Alpaca clothing, jewelry and toys.
Antique shopping- so many options to go treasure hunting.
---
Gambling and Entertainment
It is Nevada! If you want to get a different type of thrill, head over to Carson Valley Inn and Casino for a spin at the roulette wheel, or listen to some live music.
---
Go Back in Time
Downtown Genoa
Genoa is the first settlement in Nevada, established in 1851 by Mormons. The historic Mormon Station is a key highlight to visit and learn the stories of Lillian Finnegan and Snowshoe Thompson.
Have a drink at Nevada's oldest drinking establishment Genoa's Bar and Saloon. The artifacts inside, which date back to 1841, gives it extra cool points.
Genoa's downtown is full of historic buildings, including the Mormon Station State Park, the Genoa Courthouse and antique stores.
A historical place/museum/landmark of the Dangberg family home and ranch. The Dangberg's pioneer efforts helped bring Minden to its place in history. There is no entrance fee, but donations are requested. Limited hours.
The heart of the Basque community, amongst the first settlers of Carson Valley. The boardinghouse for the sheepherders and it's family style dining of the Basque menu gives you a taste of its legacy.
---
Where To Get Coffee and Lavender Lemonade
Yes, this is important enough to have its own section in this travel guide. I love finding local shops and supporting small businesses when I travel, but I am particularly picky when it comes to vanilla lattes. It's my own luxury and vice, my treat to myself when I travel. Some noteworthy places to check out below:
DST Coffee. Really cute shop. Comfy, friendly, neighborhood cafe with lots of yummy breakfast bakery items.
DST Coffee again—both for the vanilla latte and lavender lemonade
Sierra Chef and Bakery in downtown Genoa. Another rare, fabulous lavender lemonade, macaroons and cannoli's.
---
Where to Eat
Here's where I let you in on a little secret…Carson Valley has amazing food! I don't know what it is about this area that draws the best chefs, but there is some really good food found here.
---
---
---
---
---
---
Where To Stay
I have stayed at both the Carson Valley Inn, and the Minden Holiday Inn Express & Suites. Both are great choices for proximity and comfort.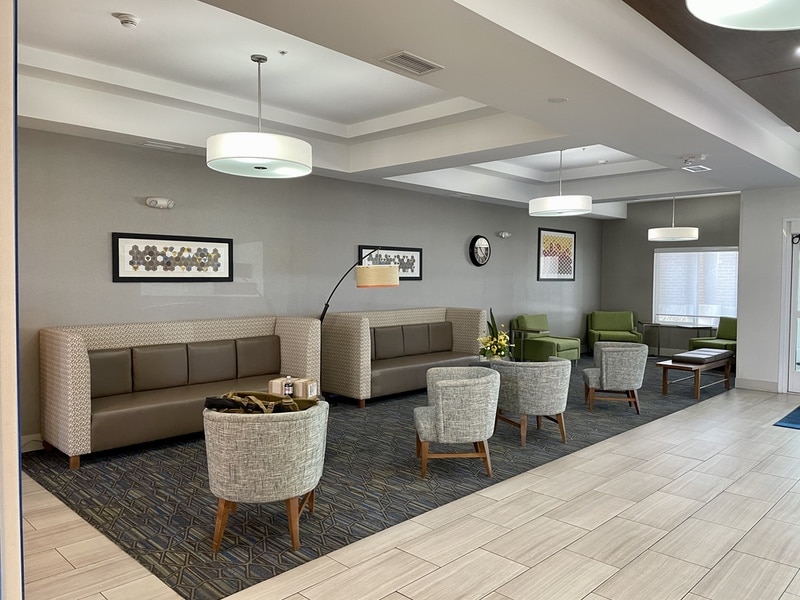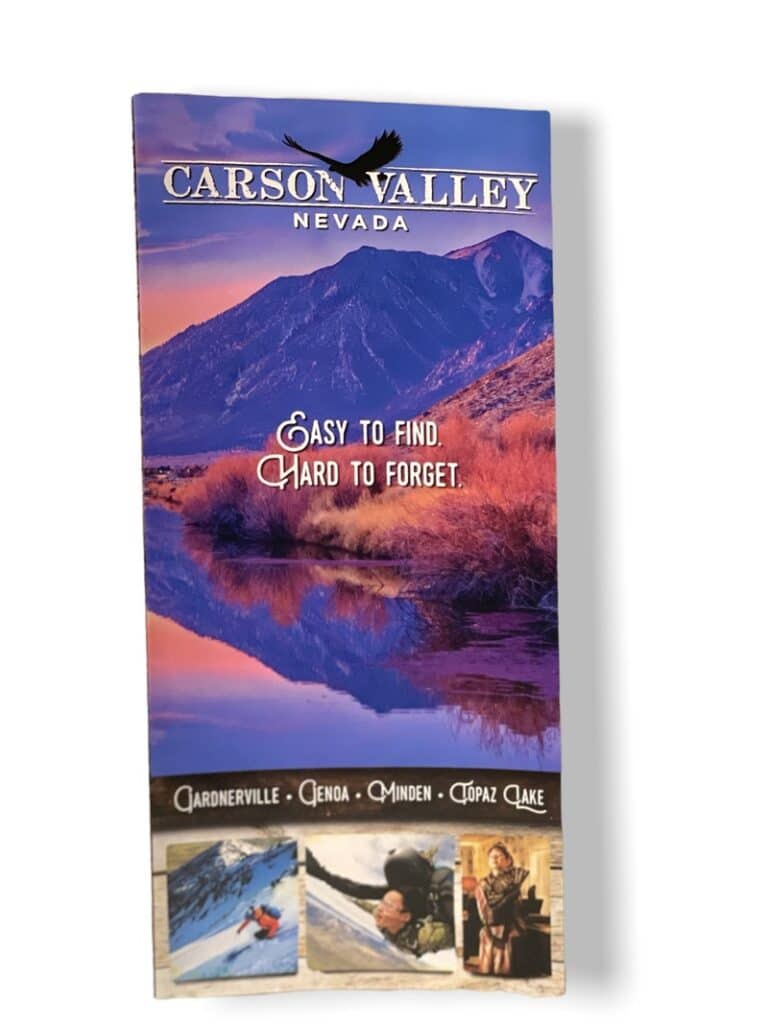 A Travel Guide to Carson Valley, Nevada


Visit Minden, Gardnerville, Genoa & Topaz Lake
Scenic drives
63 miles of hiking trails
Swimming, boating, fishing at Topaz Lake
Hot Air Ballooning with Lake Tahoe Ballons
Wildlife Tours with Carson Valley Tours
Shopping
Fantastic Restaurants
Go back in history