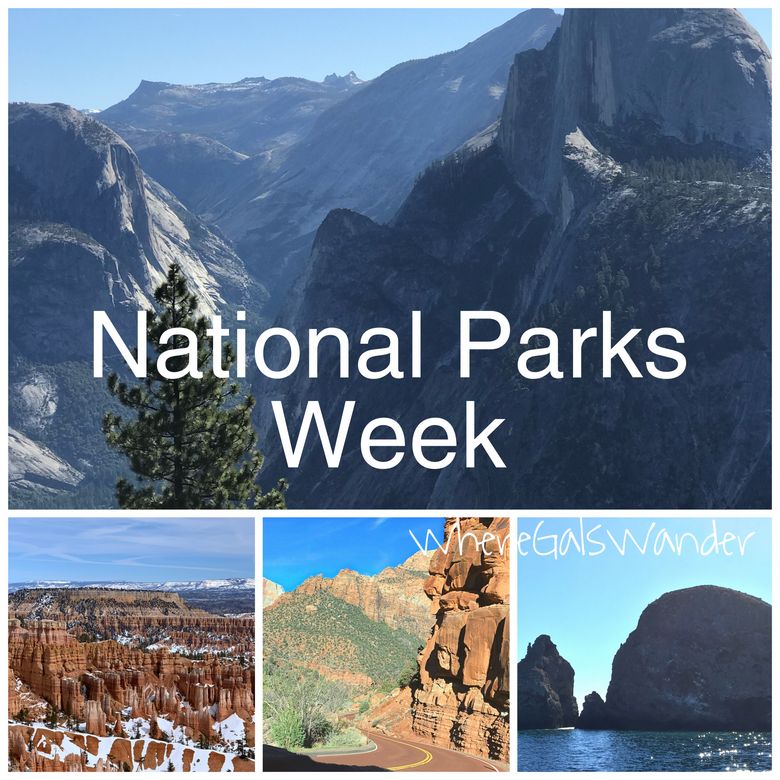 It's National Parks Week, and in this quarantine, my fondest travel memories always take me back to my favorite national parks. I'm going to try to pick my three (or maybe four) favorite photos from my top 10 favorite National Parks. In no particular order, I bring you: Top 10 Favorite National Parks for National Parks Week by WhereGalsWander. Today we will share our first five favorite national parks: Zion, Bryce, Yosemite, Grand Canyon, and the Channel Islands.
Zion National Park, Utah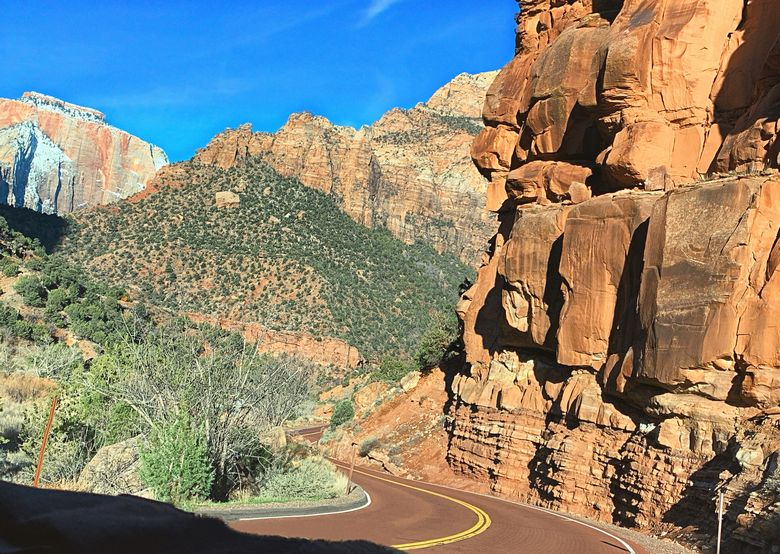 We did an epic road trip from Los Angeles to Zion and Bryce (the blog about the road trip can be found here). We arrived in Utah the night before so we could be in the park to watch the sunrise. It was an experience that I will never forget. Zion is known for hiking Angel's Landing or hiking the narrows, but since we only had one day to spend in winter March temperatures (and let's be honest, I'm afraid of heights) we did some light hiking to the waterfalls. Bundled up in not one, but two winter coats, we watched Weeping Rock cascade into a frozen-in-time icy sculpture.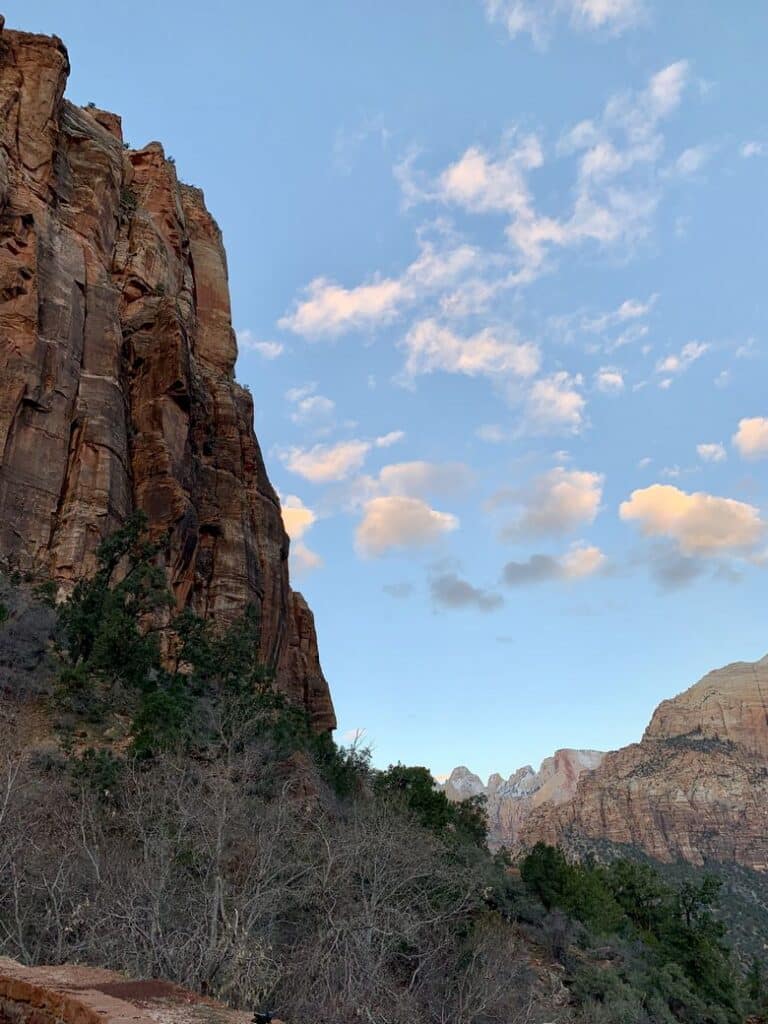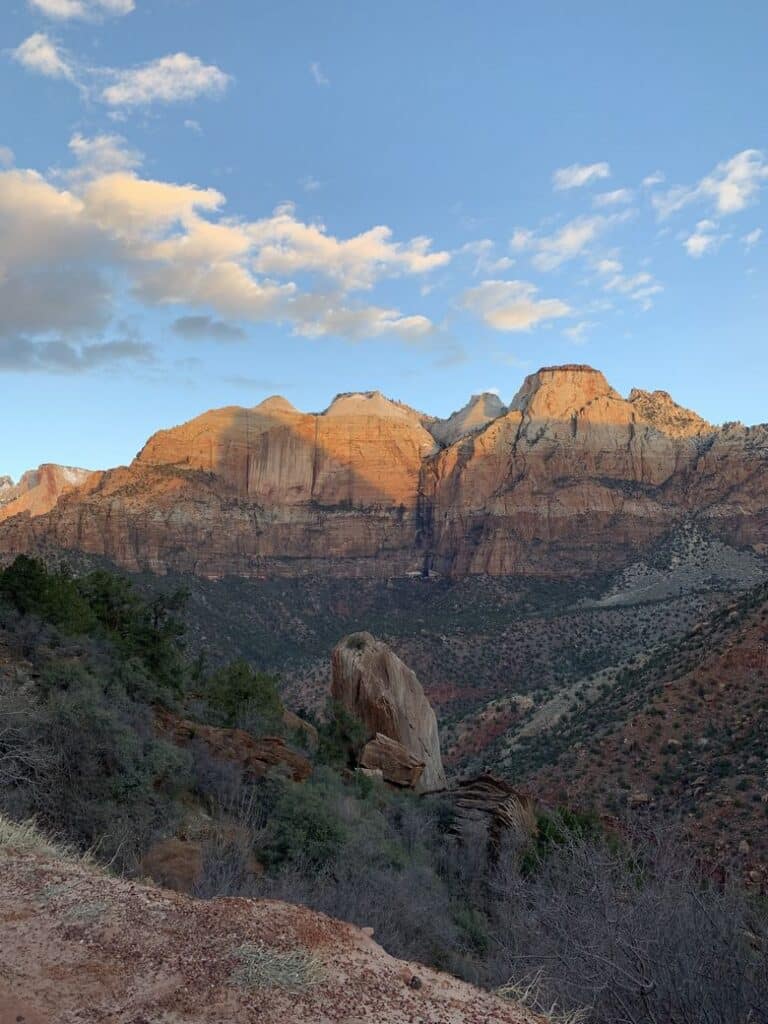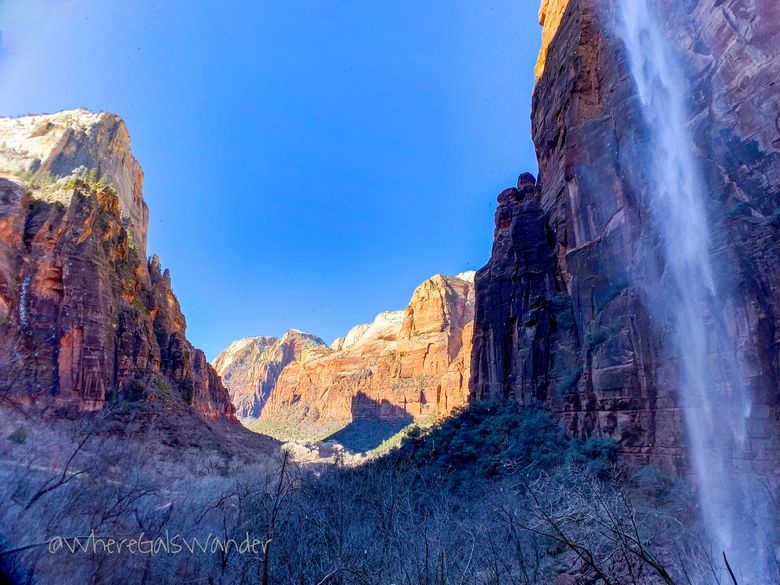 Bryce National Park, Utah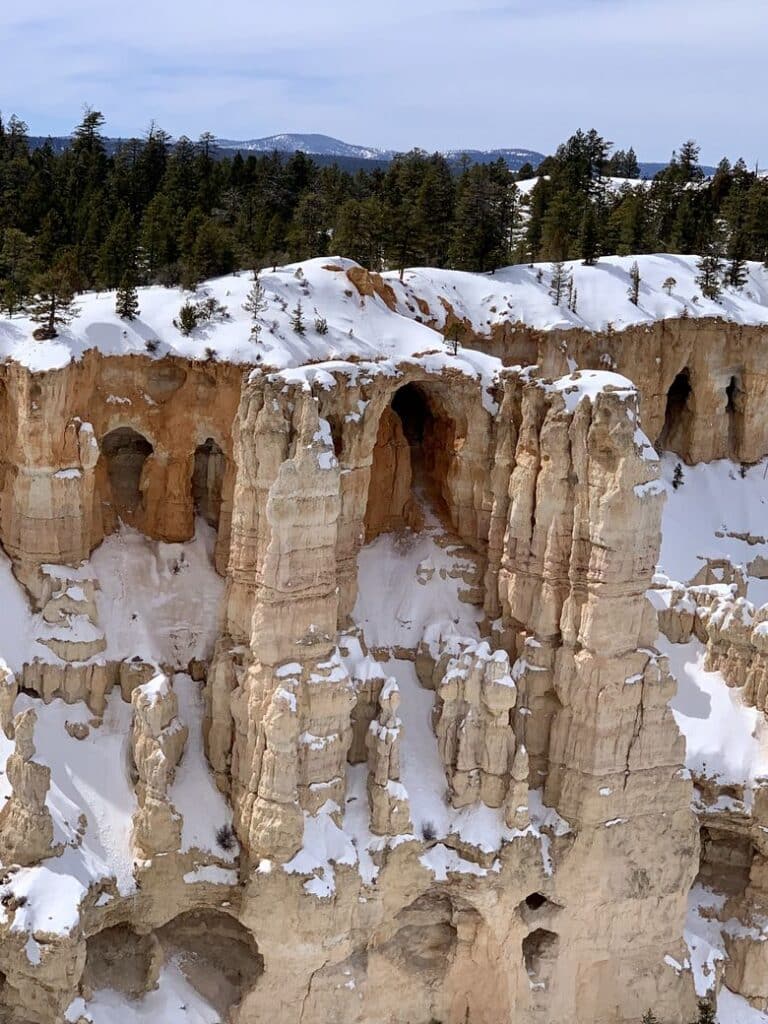 The same week we visited Zion, we headed up to Bryce National Park. Unfortunately, when we went in March 2019, there was so much snow only portions of the park were open. Almost all of the roads were unplowed and closed, and obviously no hiking. What we could see took our breath away, and the mass expanse of the canyon, filled with hoodoos, was unlike anything I could imagine. The snow just added that extra emphasis to the contrast of the green pines and red rocks.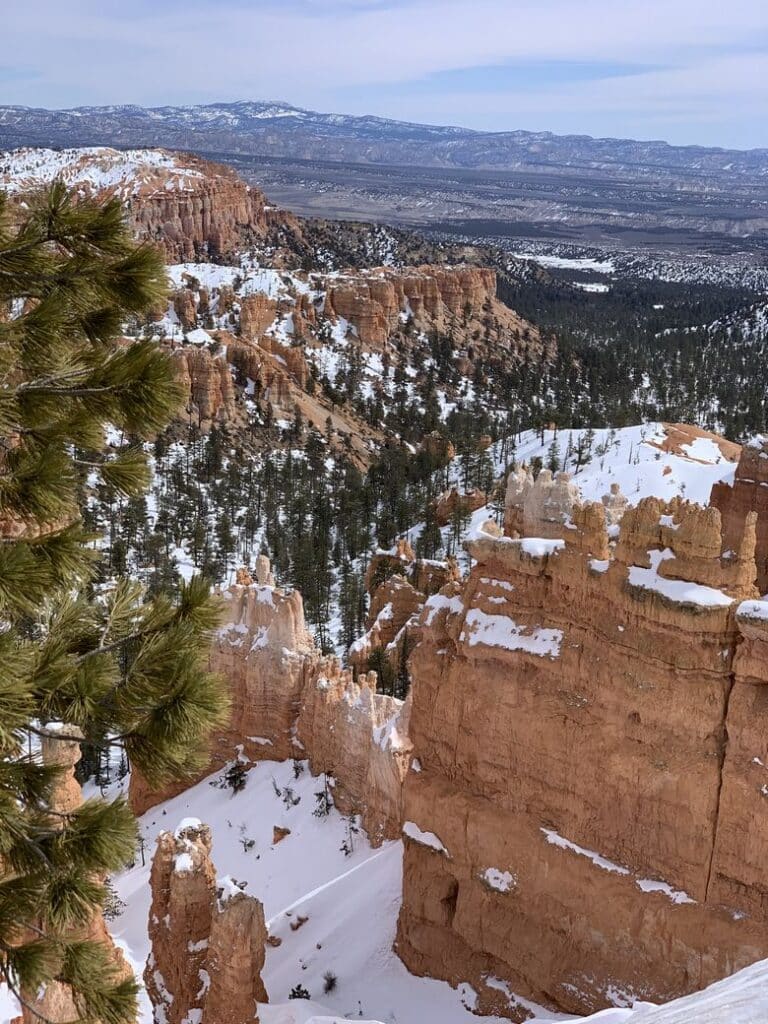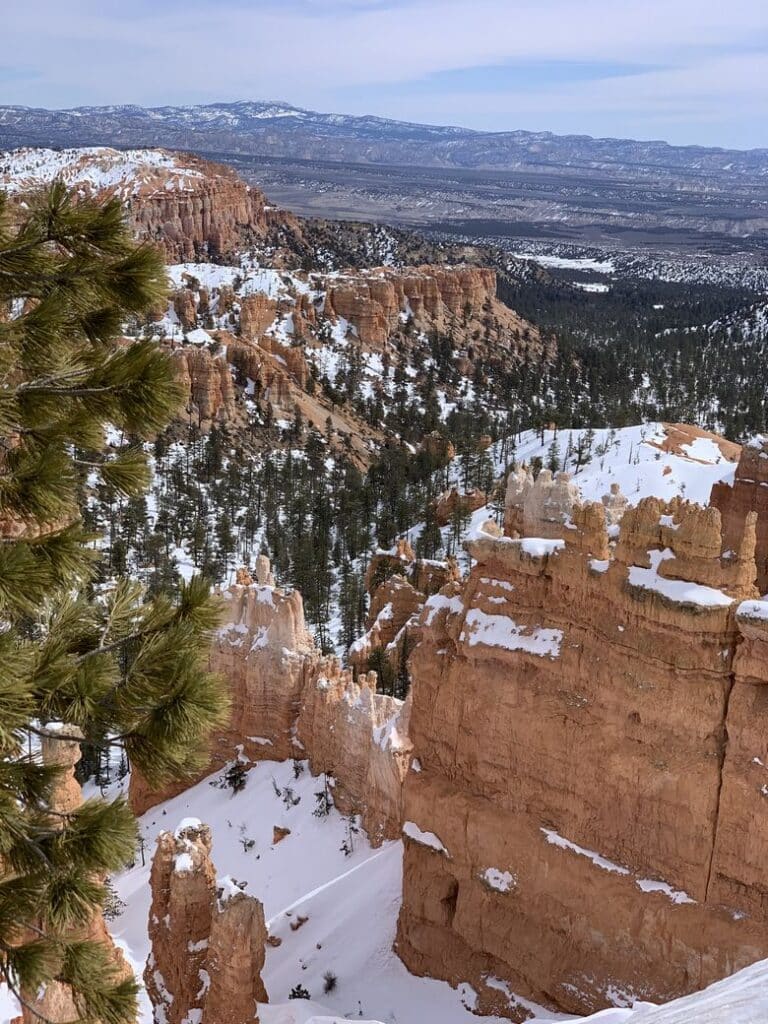 Yosemite National Park, California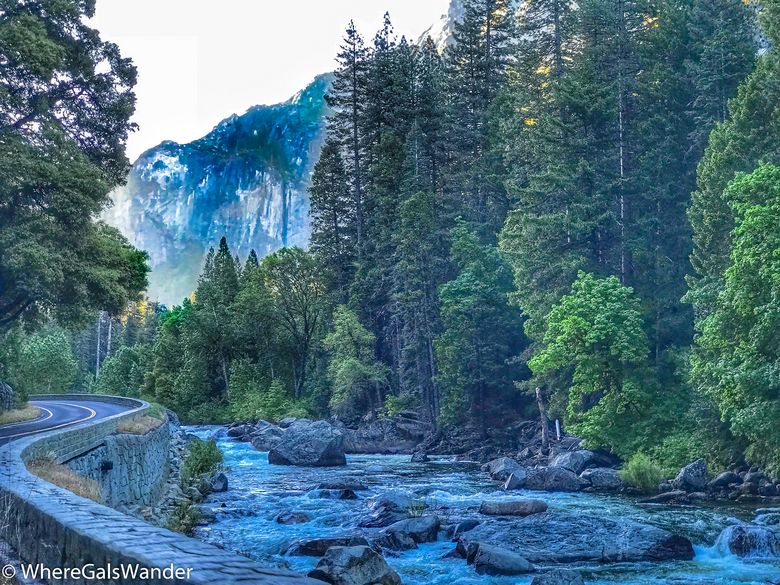 Yosemite had been on my list since I was a little girl. It was another place that just went above and beyond anything I had ever dreamed of. Of course, Bridal Veil Falls and Tunnel View are areas you have to see in person. I was enchanted by the smaller, less populated areas, like along the Merced River pictured above. Just like Zion, we made it a point to arrive long before the sun rose. We watched the mist over El Capitan and the sun bounce off its gleaming surface. My favorite blog to write was Morning Coffee with Half Dome. More photos of our adventures and lodging can be found at Tips for Yosemite First Timer and Evergreen Lodge. Many people also overlook the incredible beauty of Hetch Hechy, which is still part of Yosemite but off the beaten path.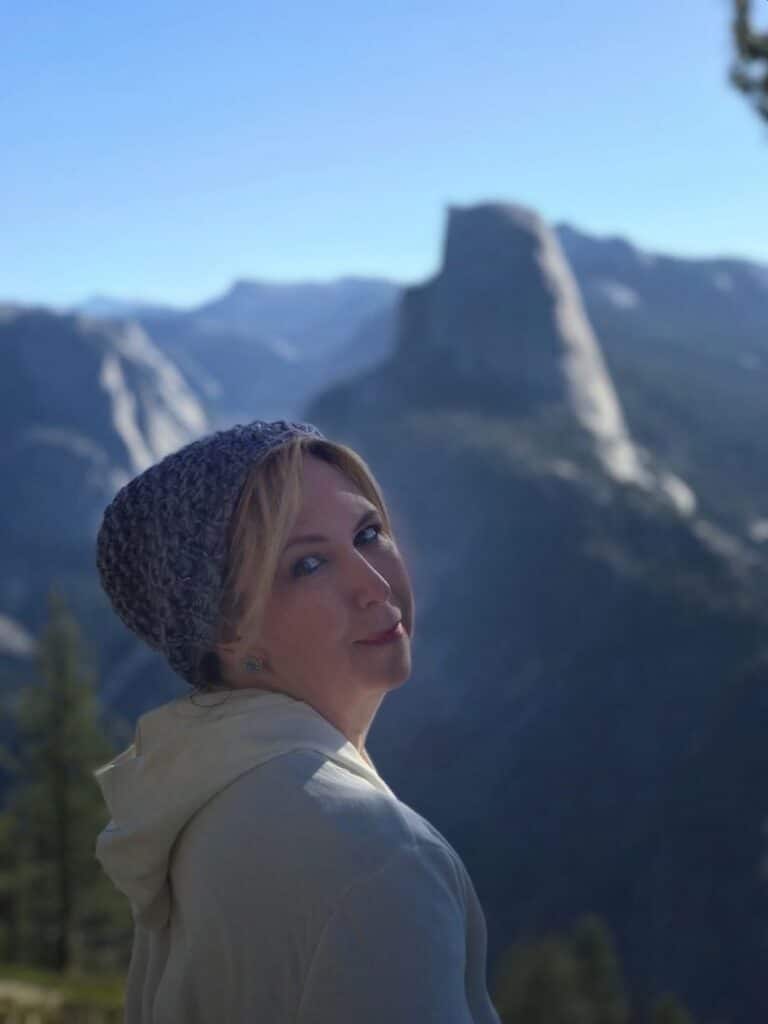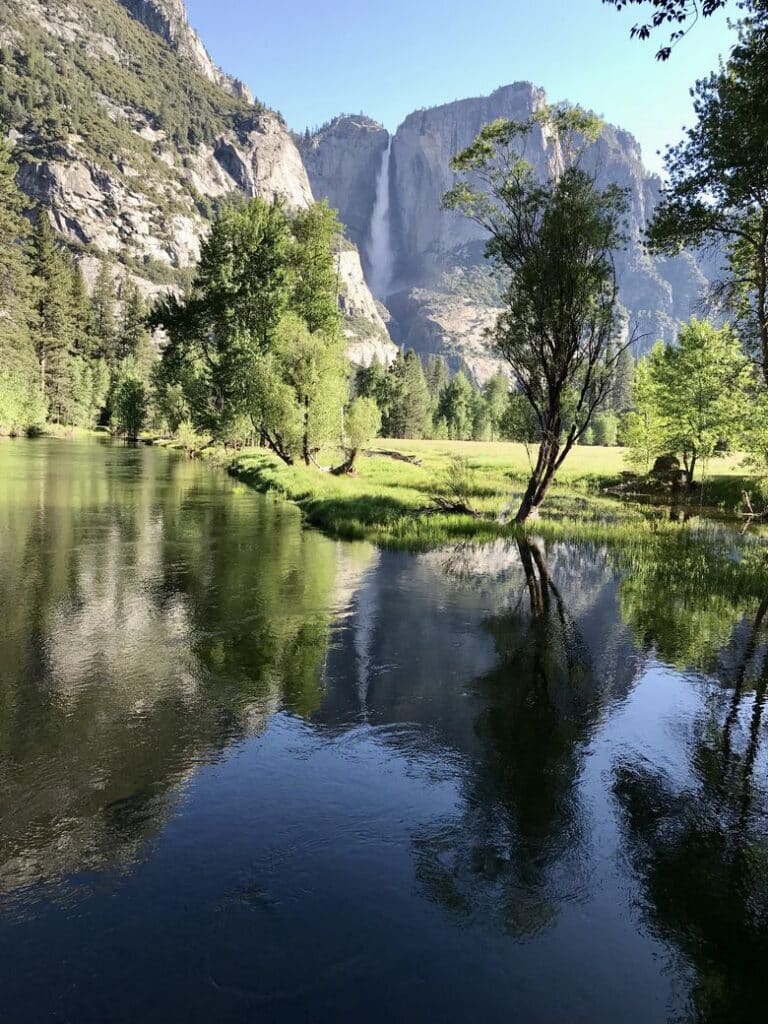 You simply cannot talk about National Parks Week without talking about the beauty of Yosemite.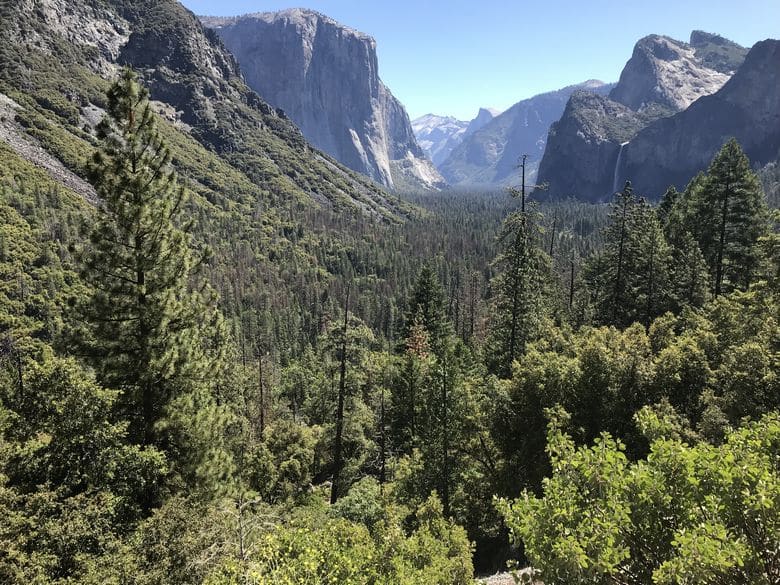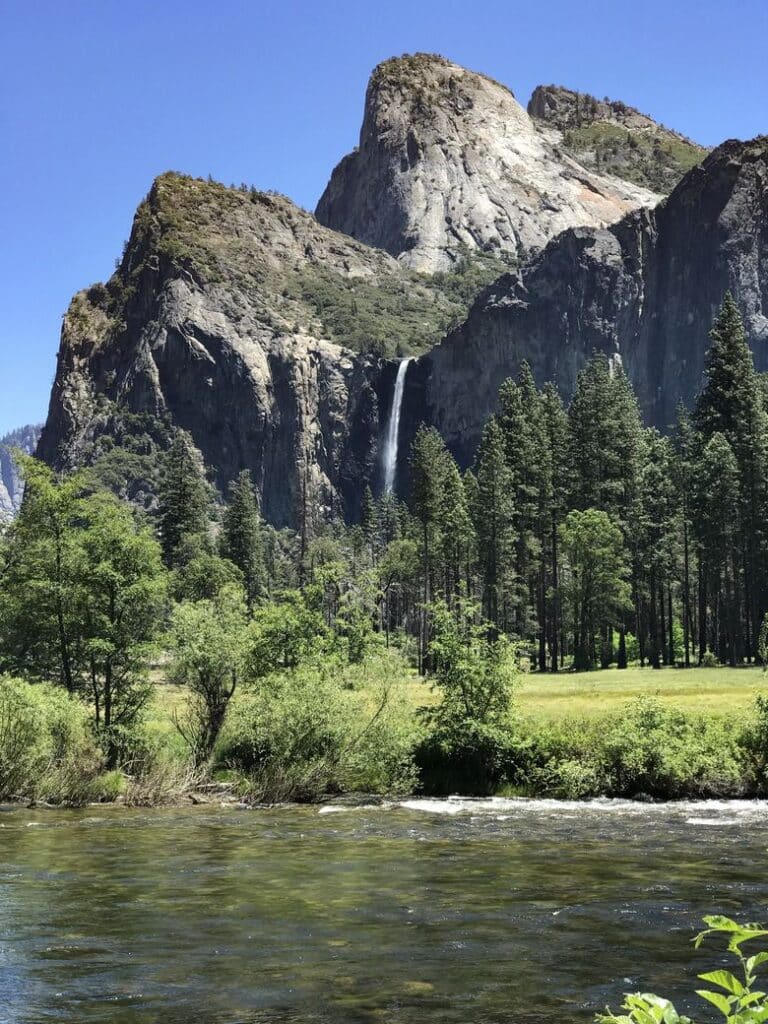 Grand Canyon National Park, Arizona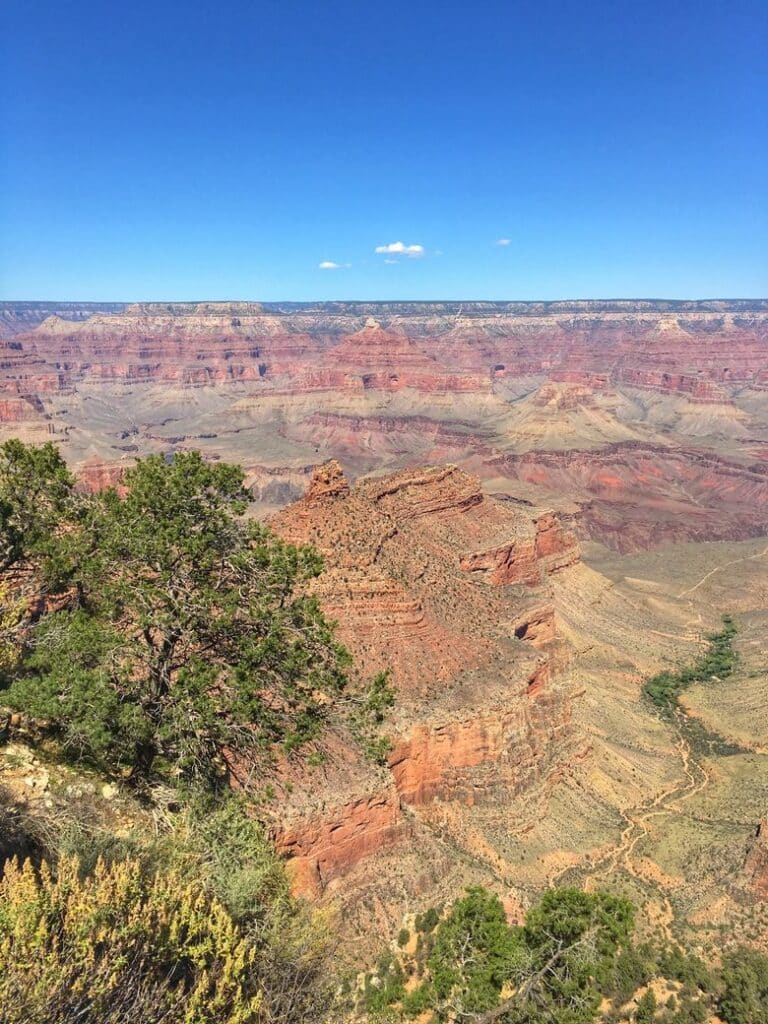 JD shared her National Park Week explorations with her visit to the Grand Canyon in Arizona. While I tend to do my National Parks trips during Spring Breaks, JD took hers in the Fall. Not that she was excited to be there or anything. You can read all about her trip to the Grand Canyon here. The Grand Canyon is at the top of her favorite national parks list.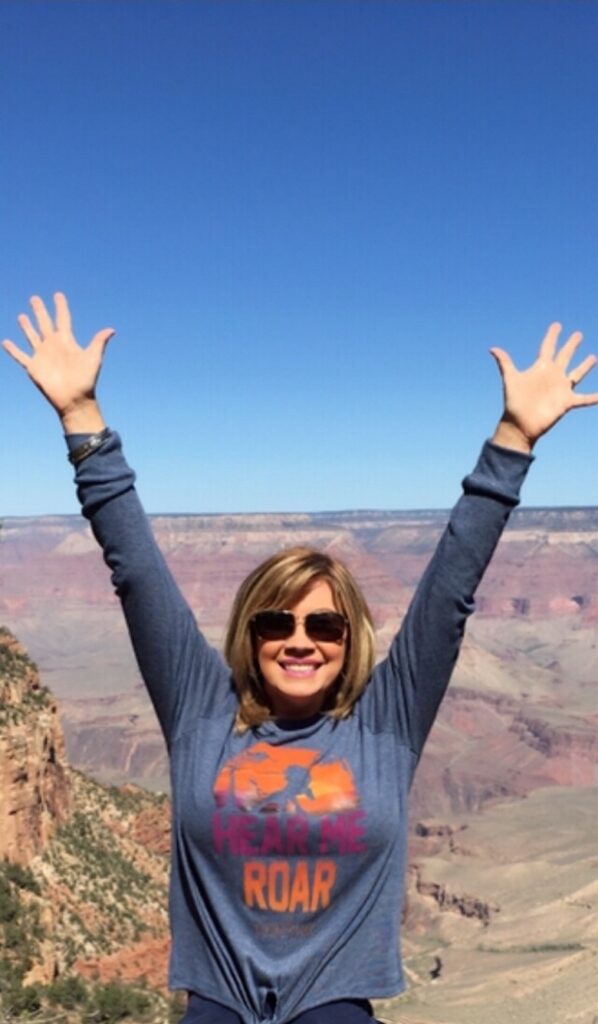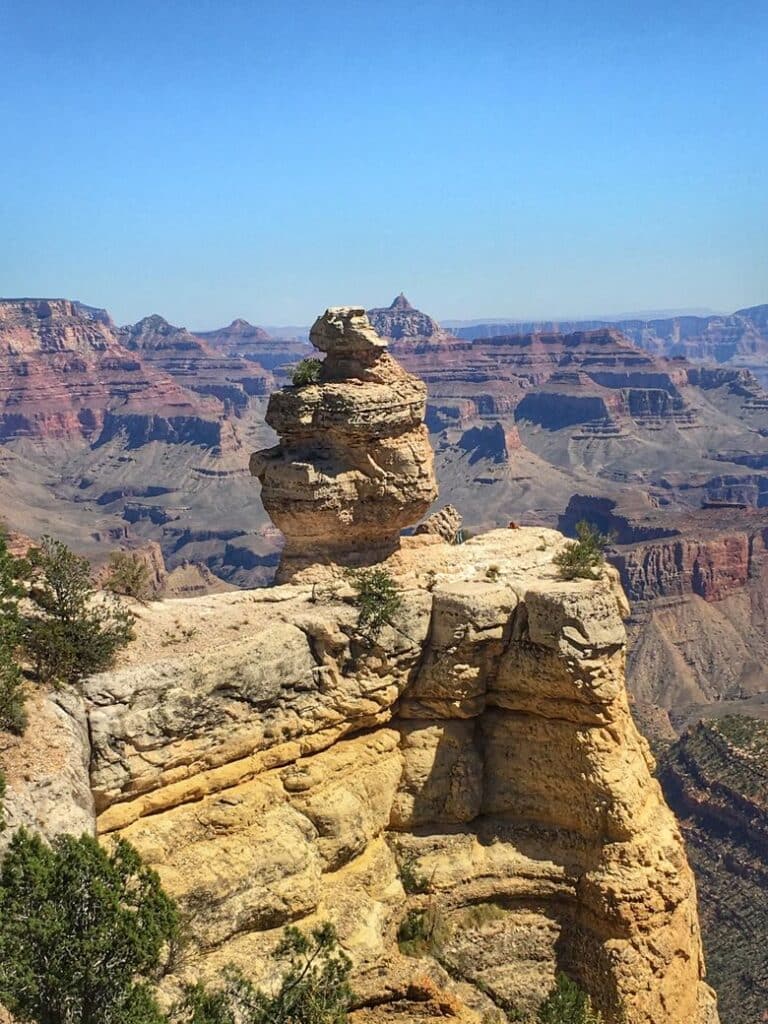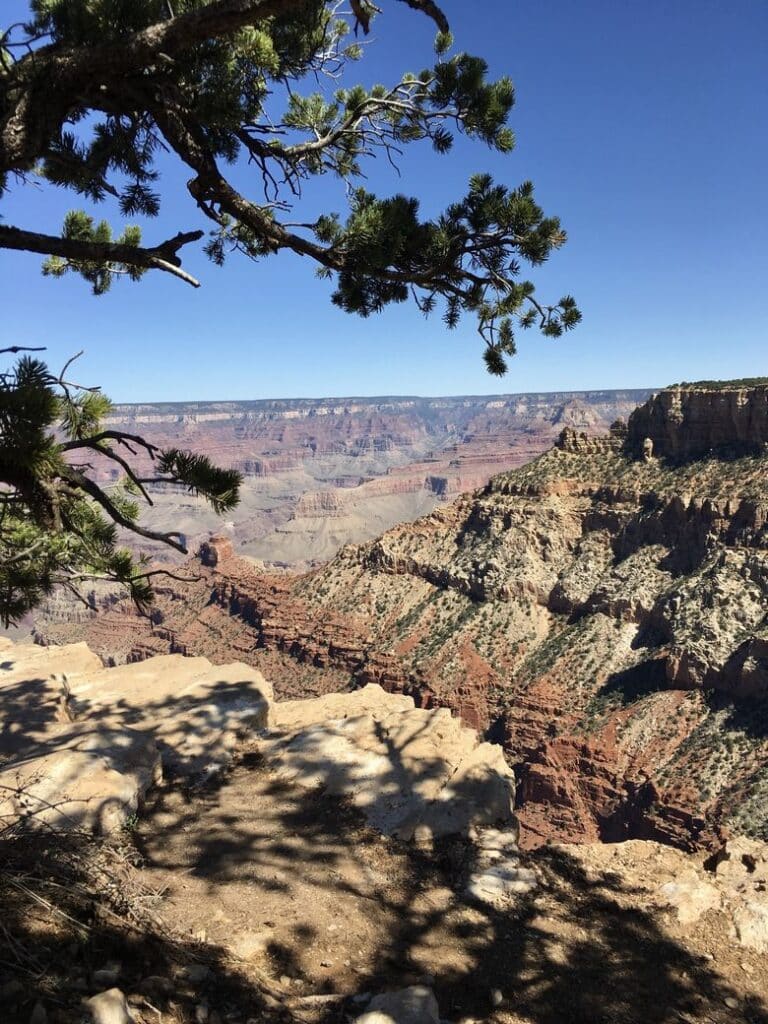 Great Basin National Park
Exploring Lehman Caves at Great Basin National Park in Nevada was an adventure all its own.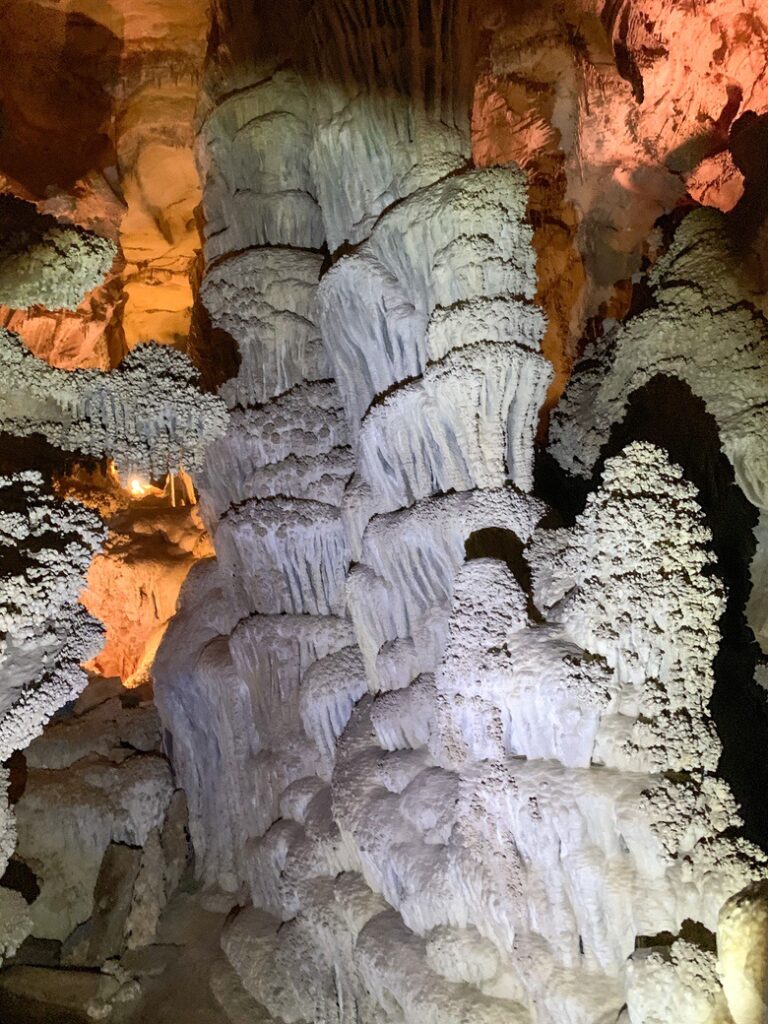 Channel Islands National Park,
California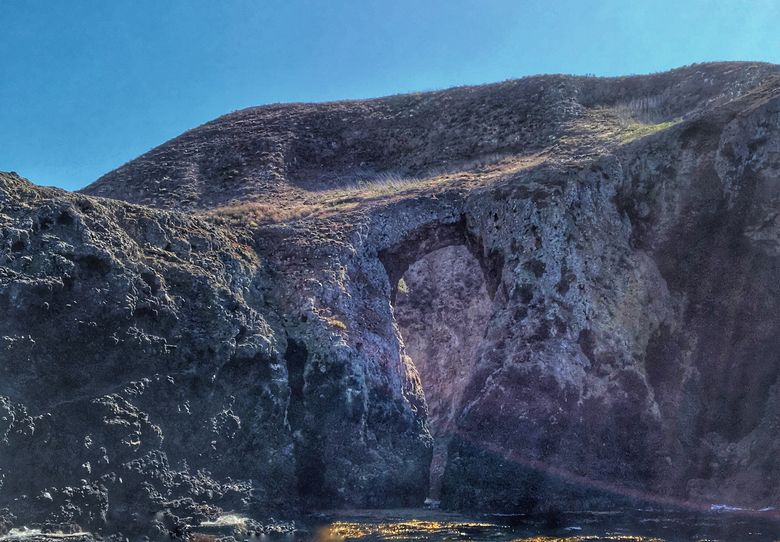 The Channel Islands National Park is actually a chain of islands off the coast of Oxford, Ventura, and Santa Barbara. The only way to arrive is by charter boat for a couple hours' ride and dolphin watching, or by charter plane. The islands are completely uninhabited, and often attract campers and hikers, or day trips for snorkeling. One thing to note is that you are completely isolated from the outside world. There aren't any ways to access supplies or emergency help, or even exit the island except by these charter planes and boats. There is an official visitor center in Ventura to tell you about the wildlife that lives on these islands if you get seasick easily, or don't want to climb the massive staircase that you climb off the boat.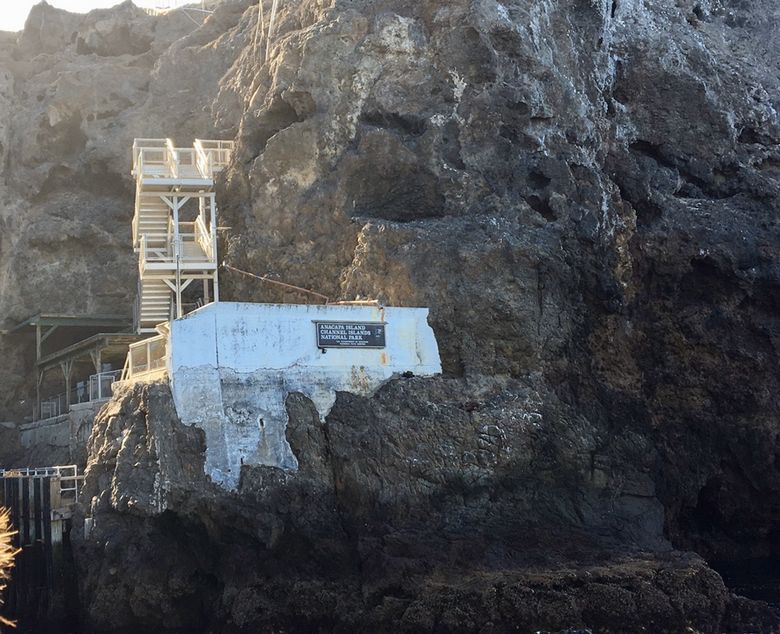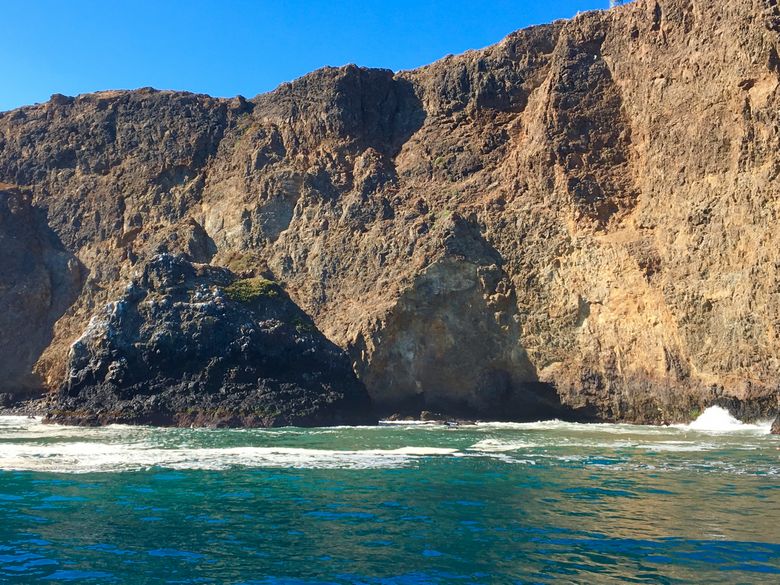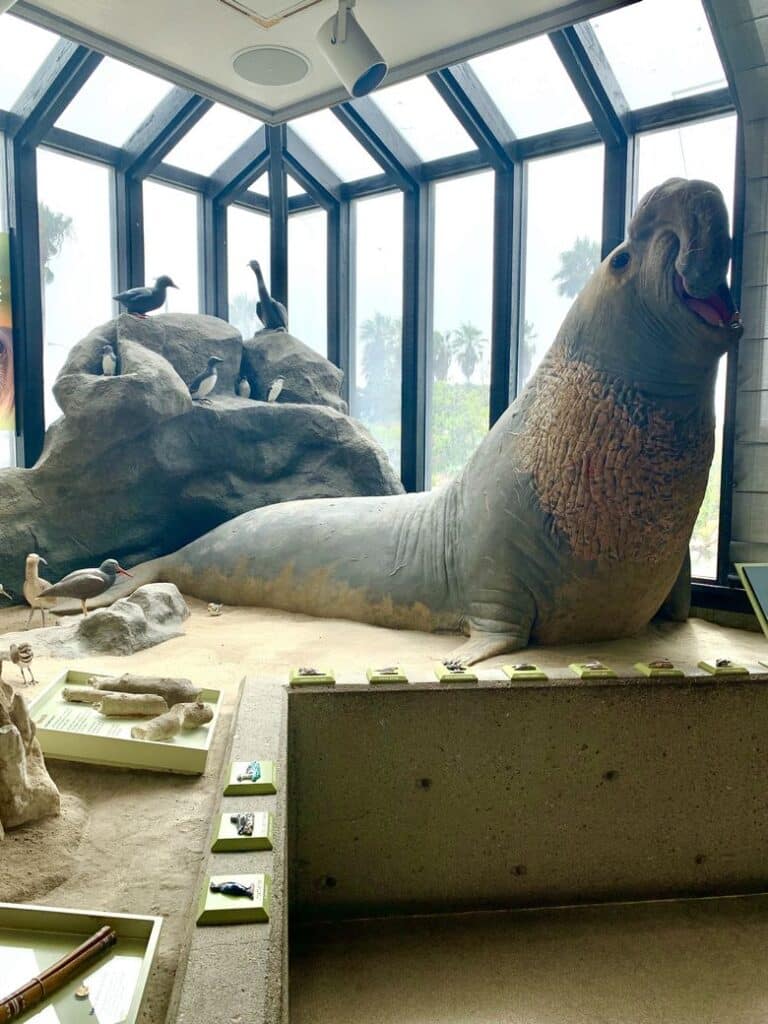 Join Us For Tomorrow's Blog on our other 5 Favorite National Parks to celebrate National Park Week.