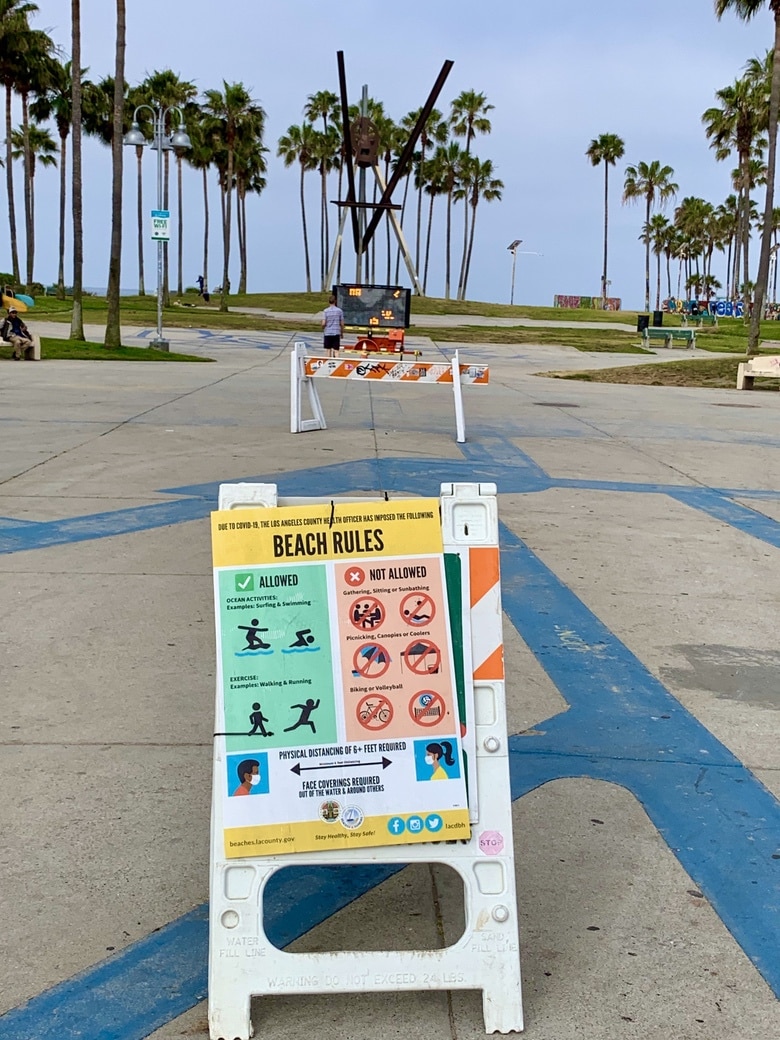 Trying to Capture the Surrealness of COVID19
I'm also capturing a Covid World in photos because it's hard to capture the surrealness of COVID19 into words. While my article Corona in California and Things To Do During COVID describes what Los Angeles was like March-May, capturing a COVID World in Photos shows you what I saw (or didn't see) during the time of COVID19. What would have been my boring, everyday world is now an album of this bizarre twist of my life. A series of reminders that the world is in the throughs of a pandemic crisis. I'm letting the pictures speak for themselves to document a odd, troubling time in history.
Capturing COVID in Photos in California
1. Capturing Hollywood in Corona Quarantine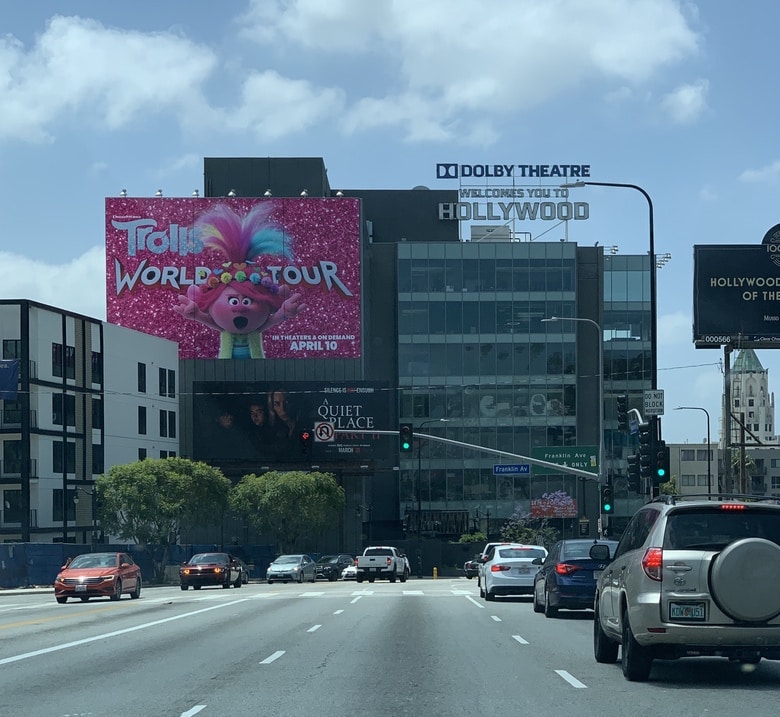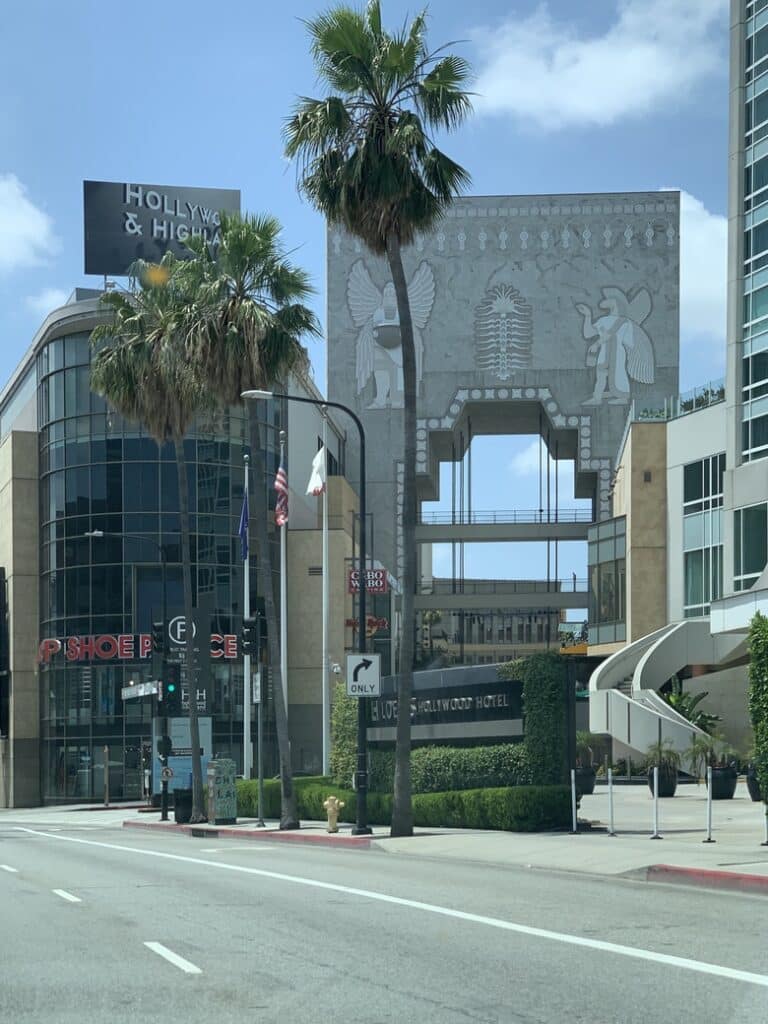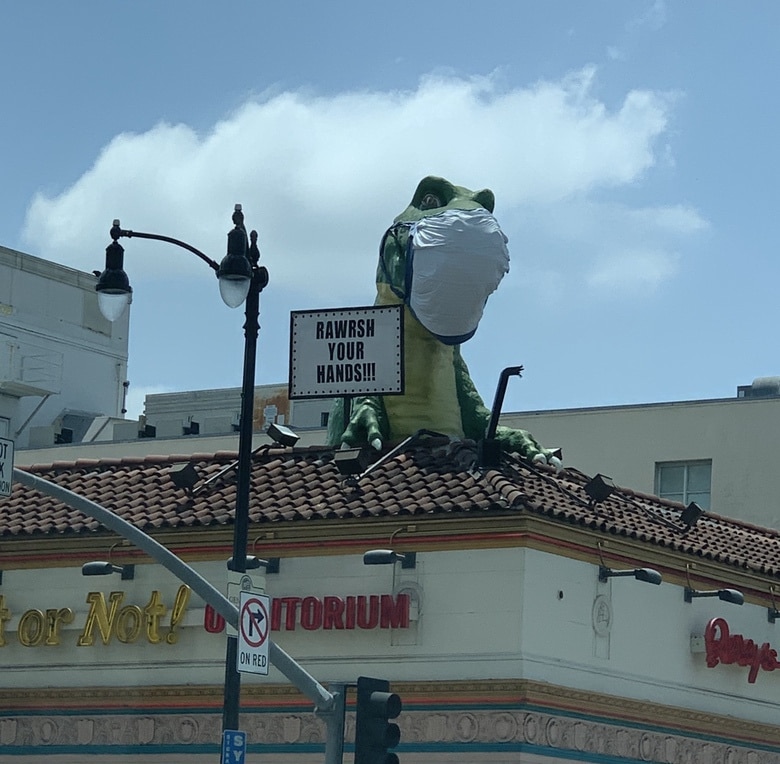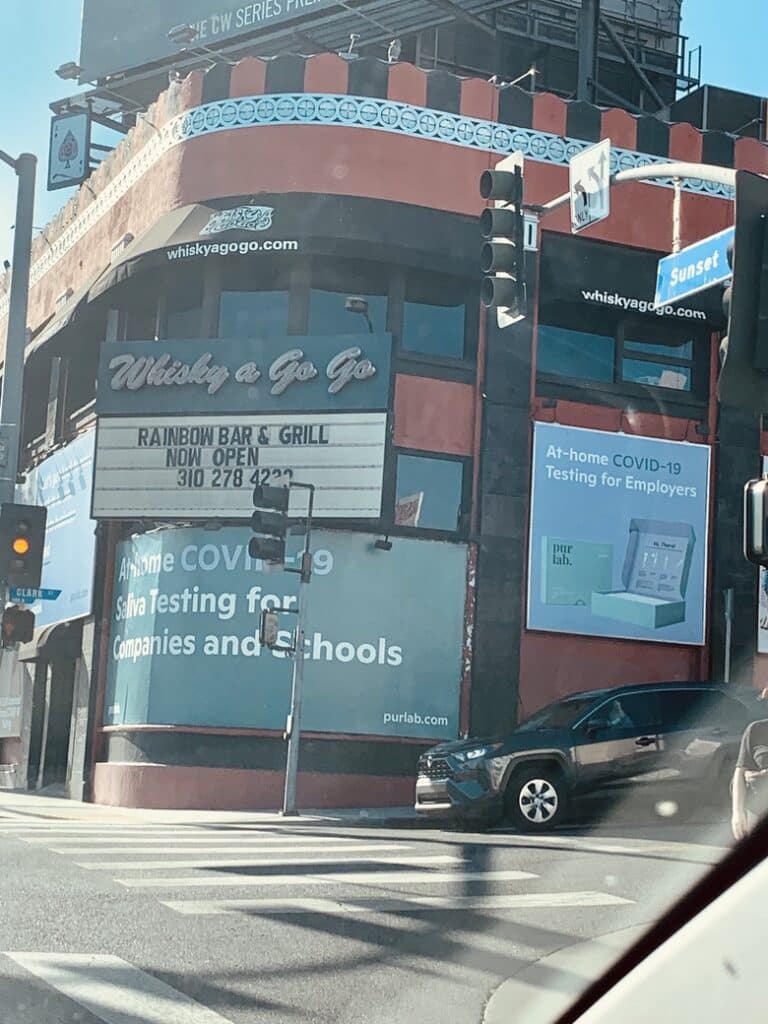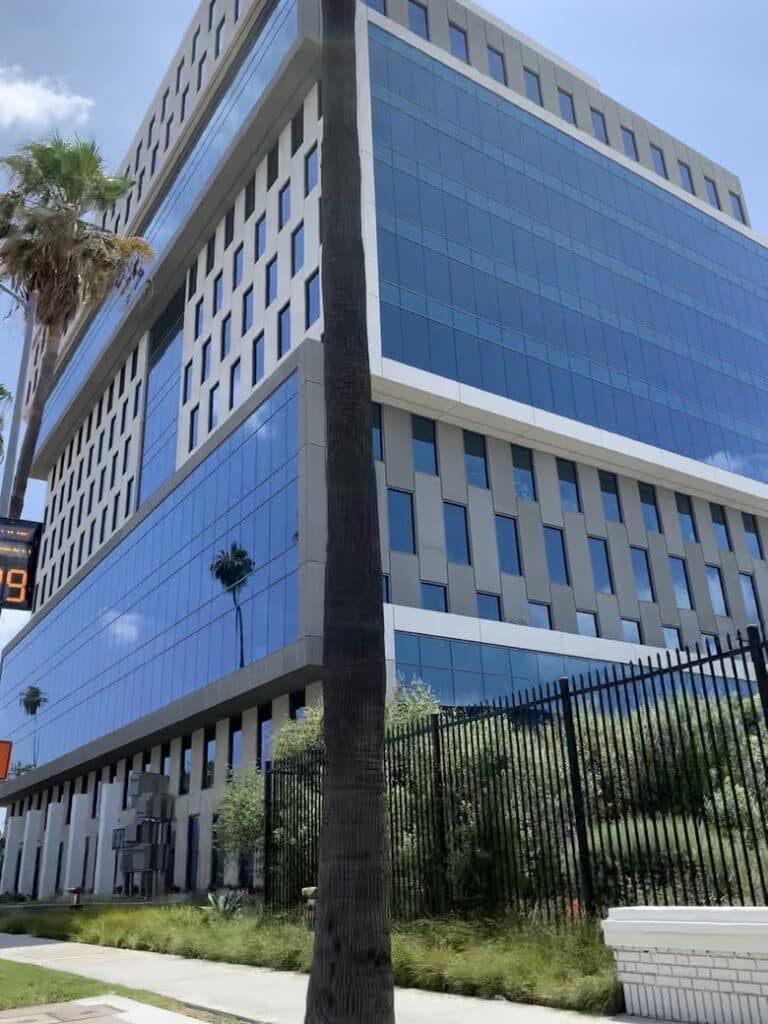 2. Capturing The Empty Streets of LA in COVID19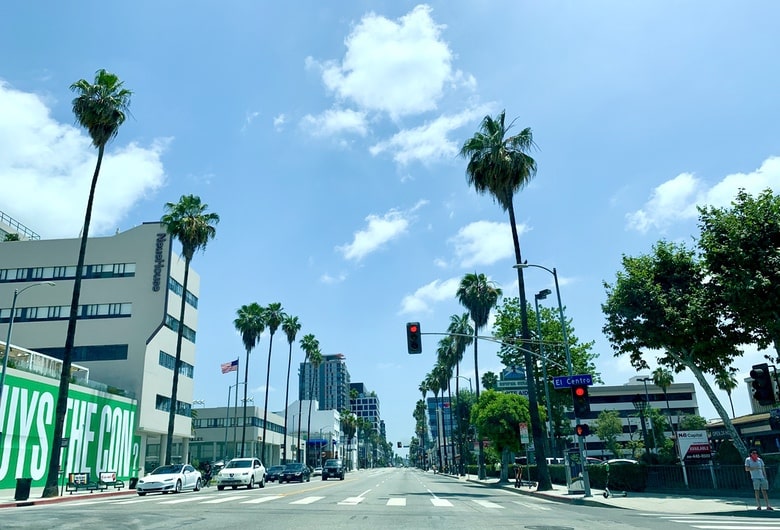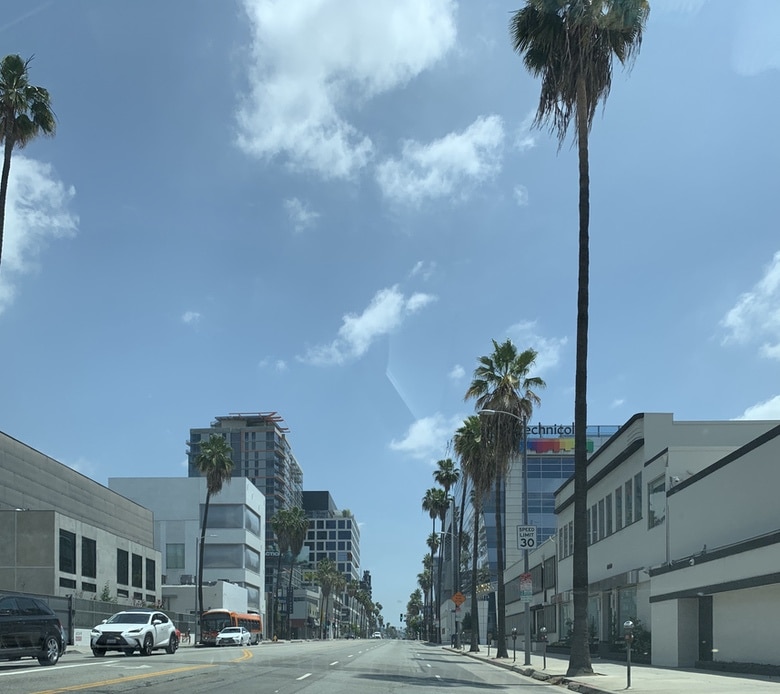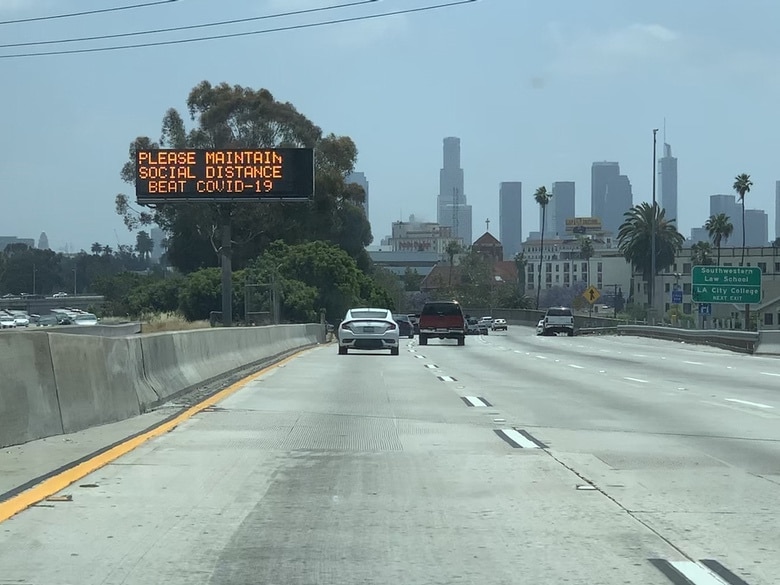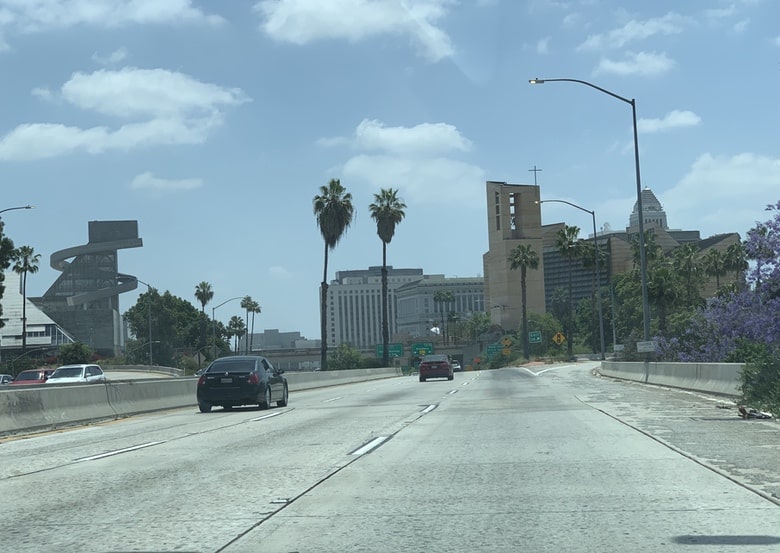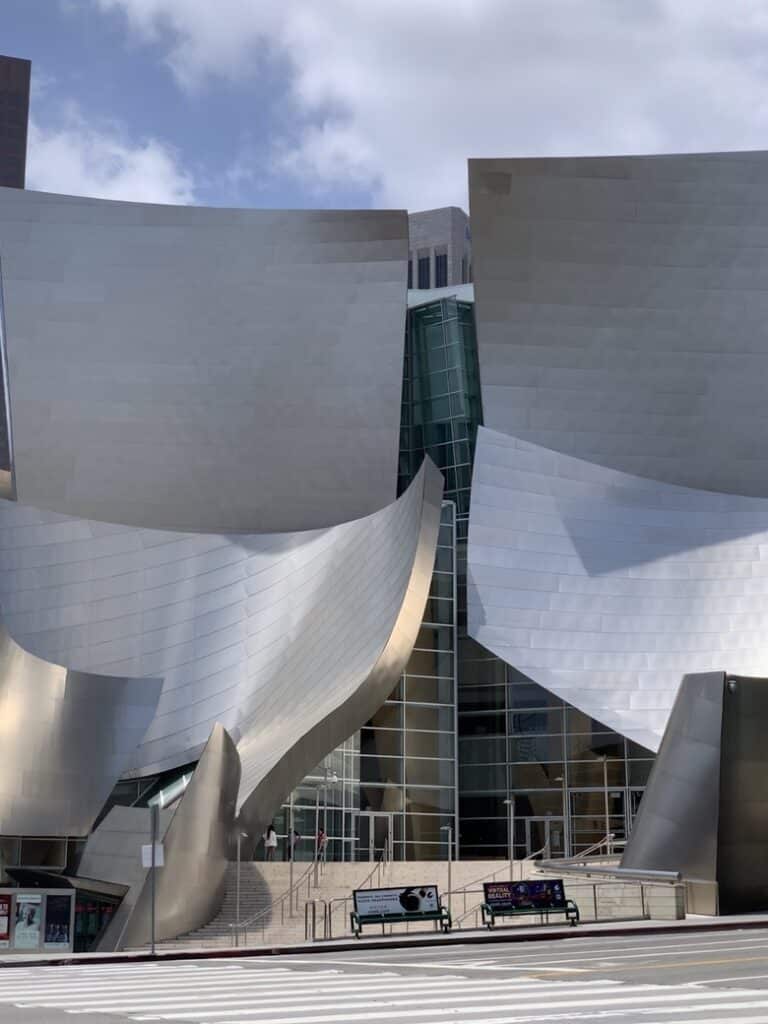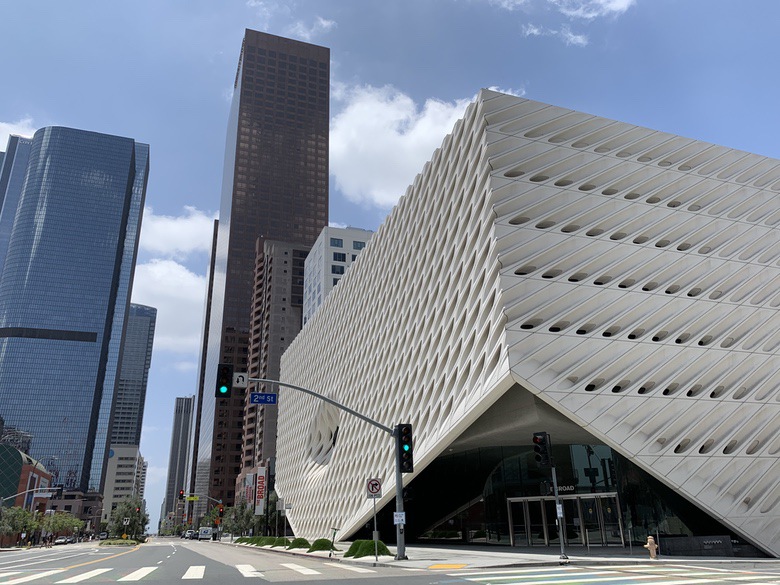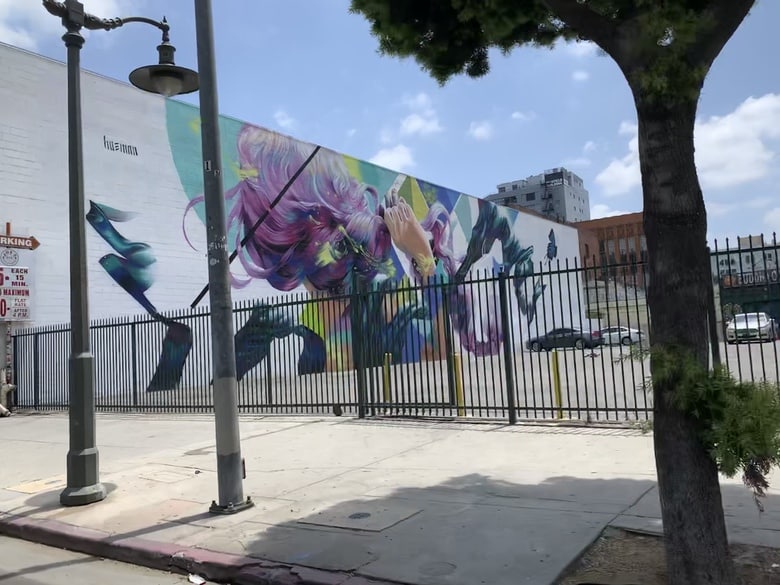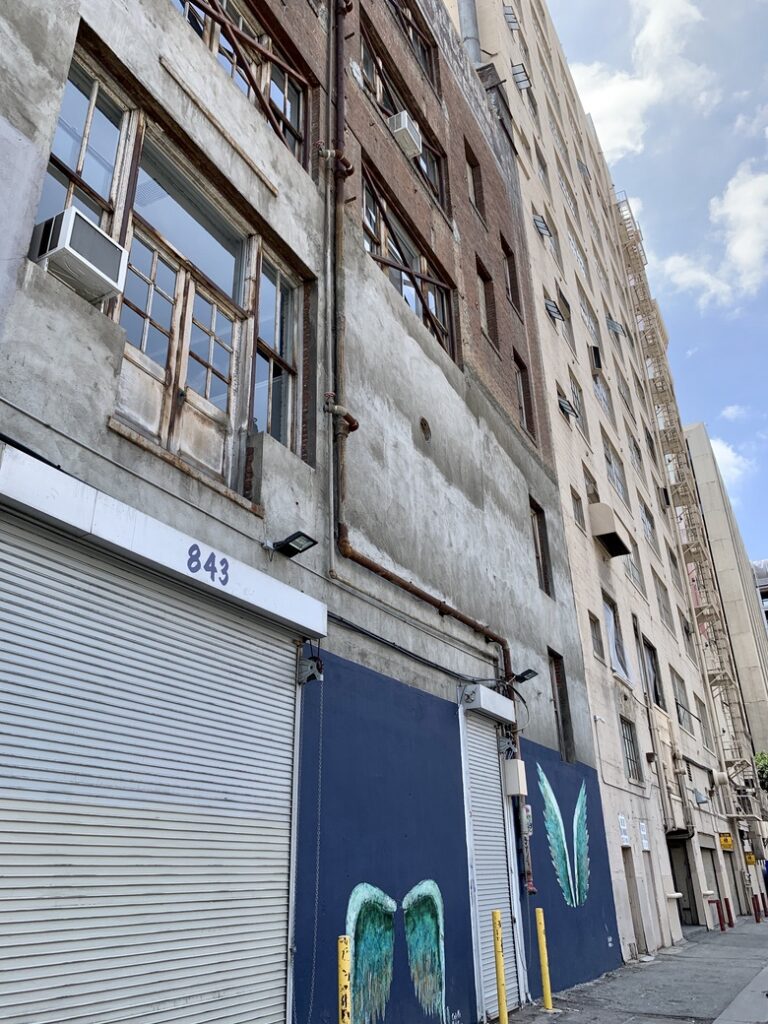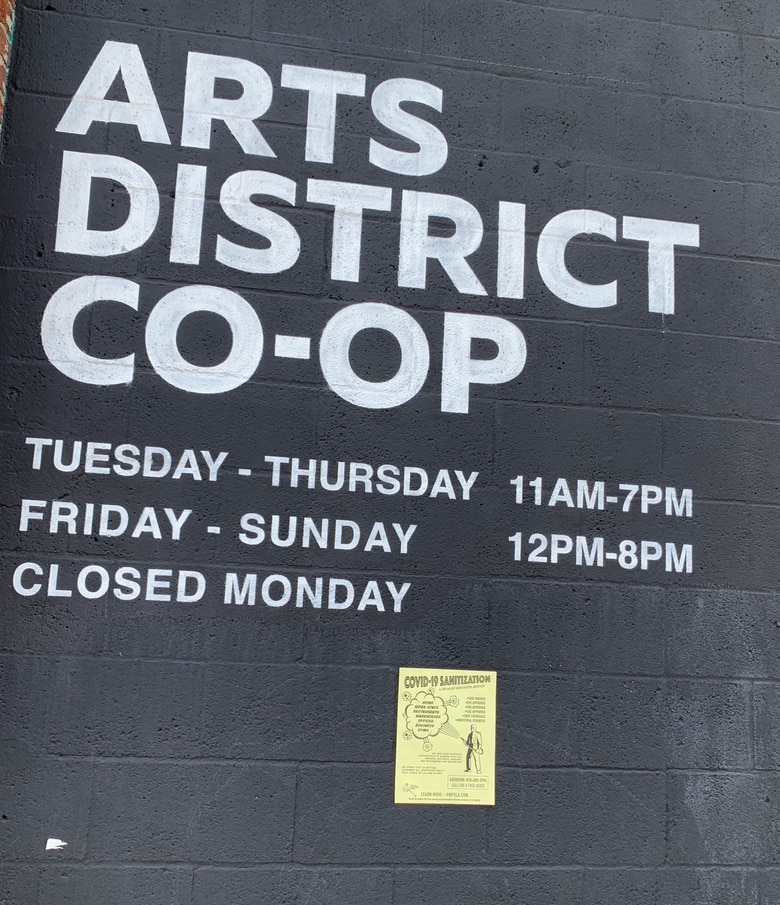 3. Photos of Beaches in Corona Lockdown
To see which beaches are currently open in California click here.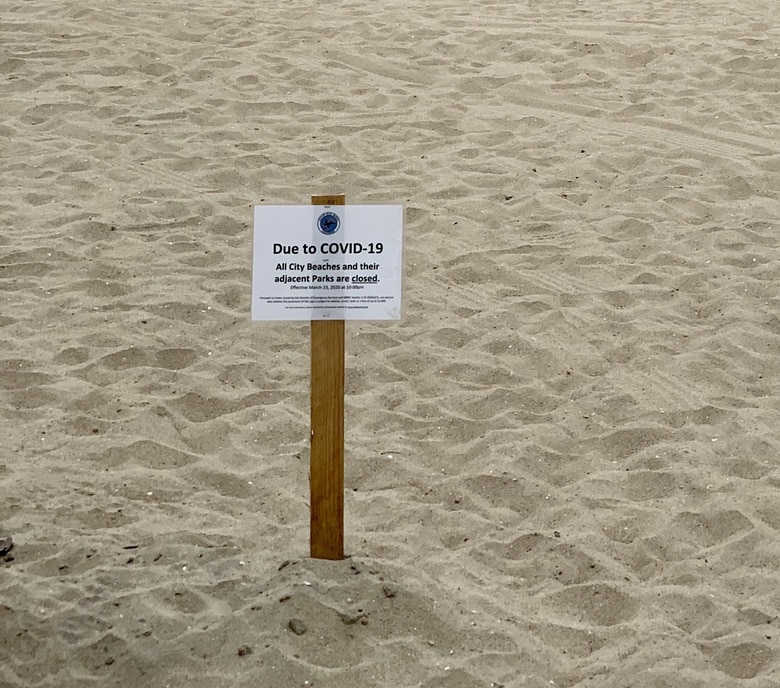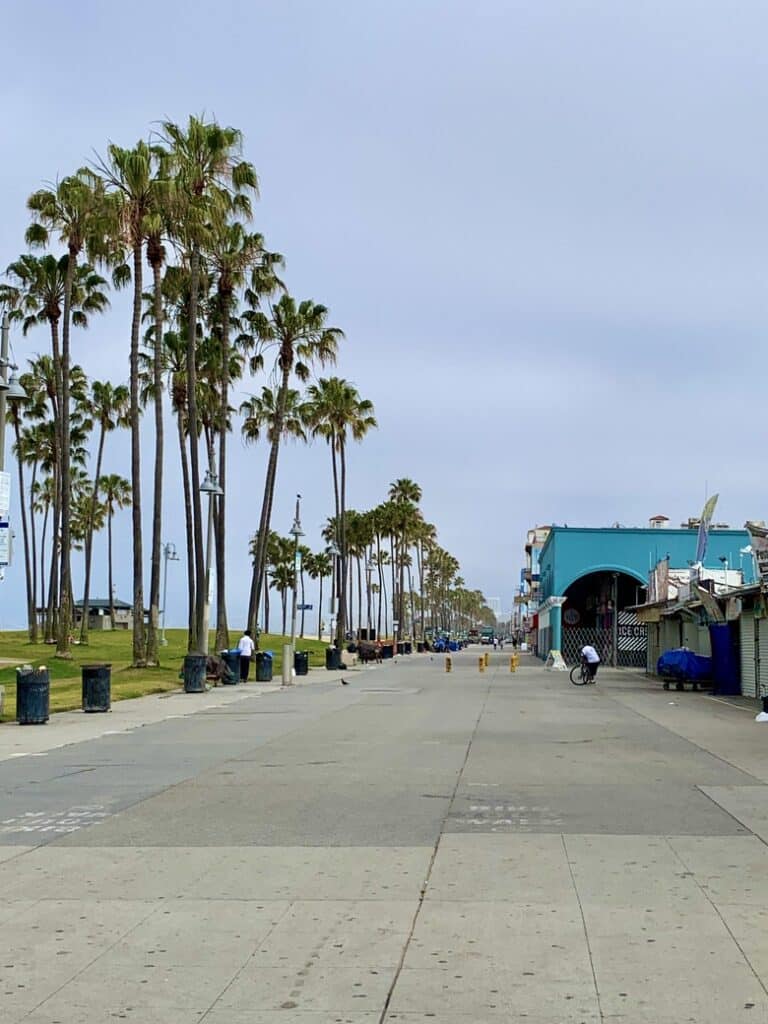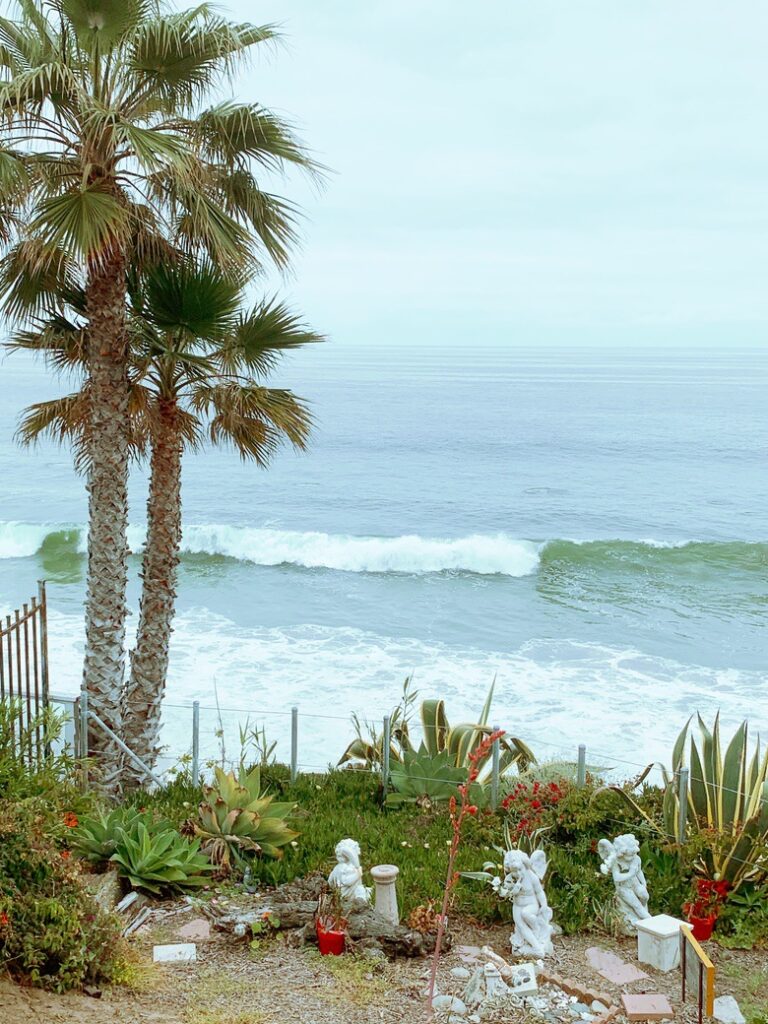 4. Finding Things To Do During COVID
Trying not to go crazy? Or just want to see more photos of Los Angeles as the quarantine lockdown began to lift? Check out my personal essay of how I tried to keep my sanity during this time of Corona in California.