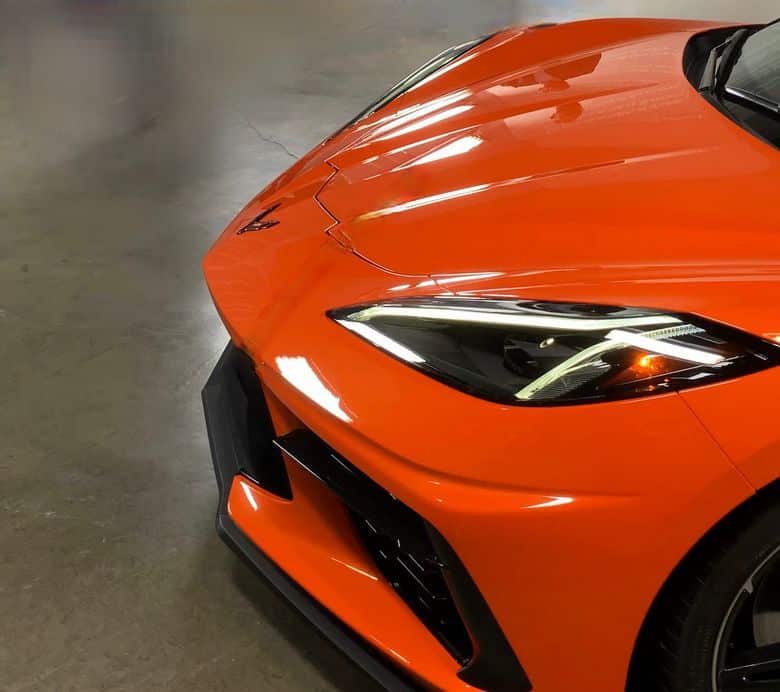 Wander with me and see what it's like to attend the reveal of the 2020 Corvette Stingray Convertible by Chevrolet. Ever want to know what this unveiling event looks like? Let me show you my experience, as I attended the West Coast premiere of the first Corvette hardtop convertible.
WhereGalsWander was invited by Chevy to attend the launch on October 2nd at The Motoring Club in Marina Del Ray. Invited attendees were provided with an Uber voucher so Greg (from SuburbanMen.com as well as my other half from CaliforniaExploring.com) paired up to attend together. Since we are also married, this also counted as a date night/work event for us.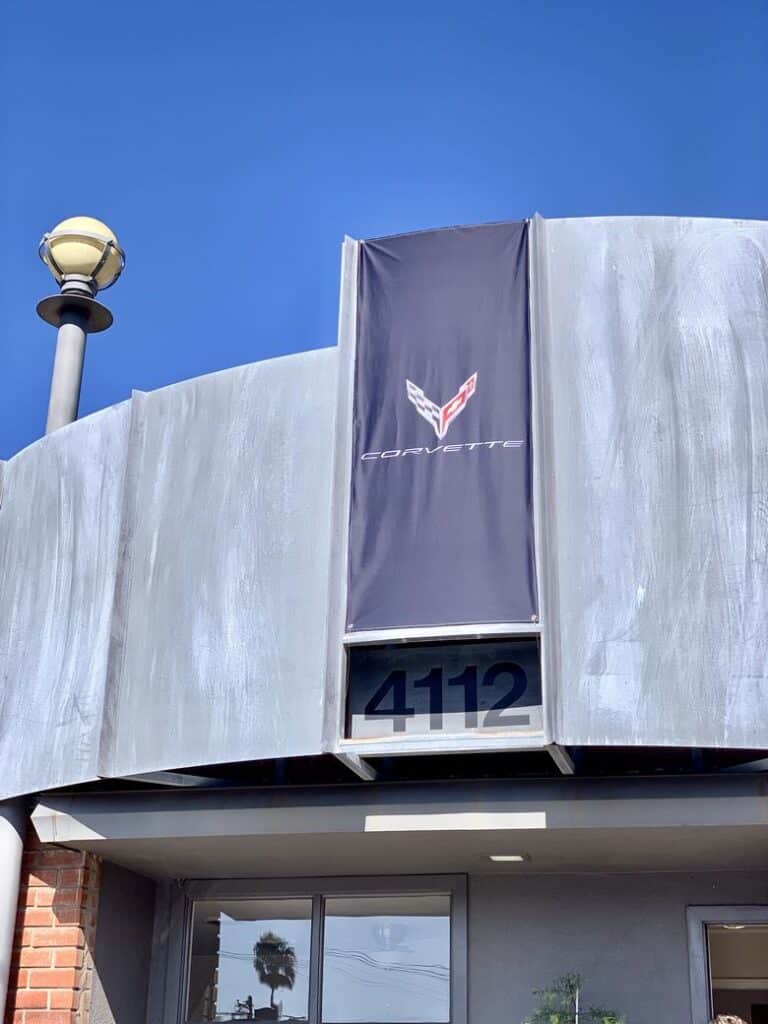 We arrived just before the doors opened at 3:30 PM. The Motoring Club is a clubhouse, vehicle storage, social club membership for car enthusiasts. This was the first time it had hosted an event such as this. The audience was a mix of freelance writers, photographers, social content creators/bloggers, Corvette owners, journalists, PR people and the wonderful folks from Chevy. Special thank you to Scott and Zach for the invitation.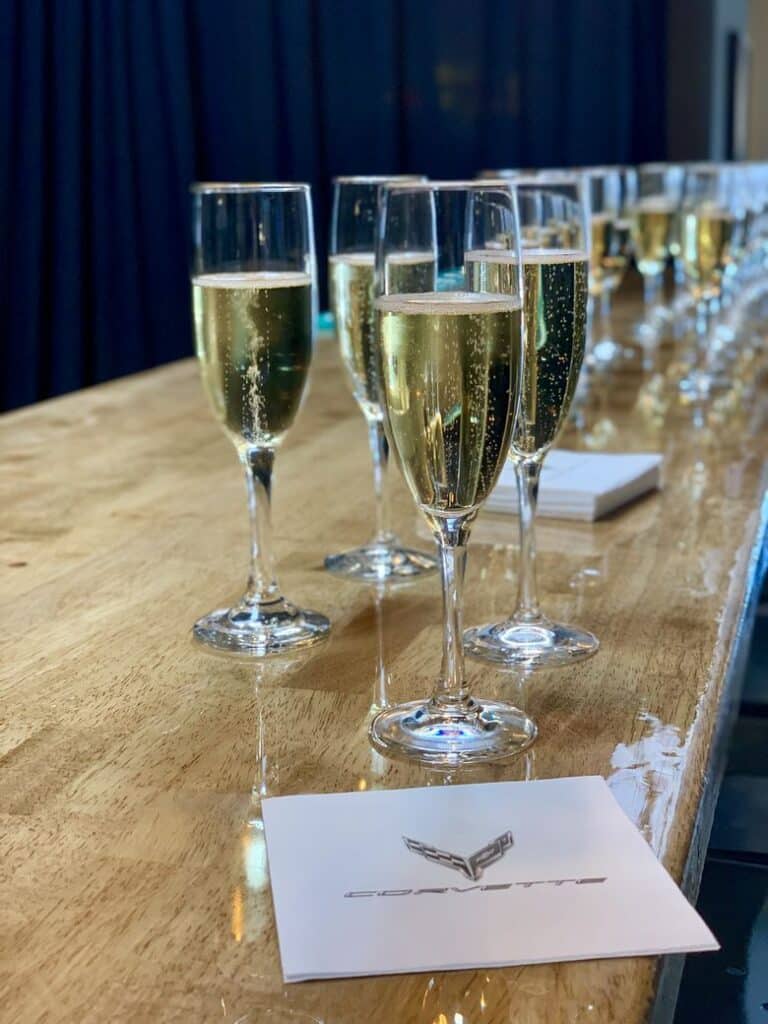 As soon as we walked through the doors, the champagne started popping and the countdown clock began. I did a quick interview with Shad Balch, Manager of New Product and Public Policy Communications from General Motors. We chatted about the excitement around the first-ever power-folding hardtop that can be operated up to 30 miles per hour. We also talked about road trips, and I shared with him my latest adventures taking on women-only trips such as up the Pacific Coast Highway and The Loneliest Road in America.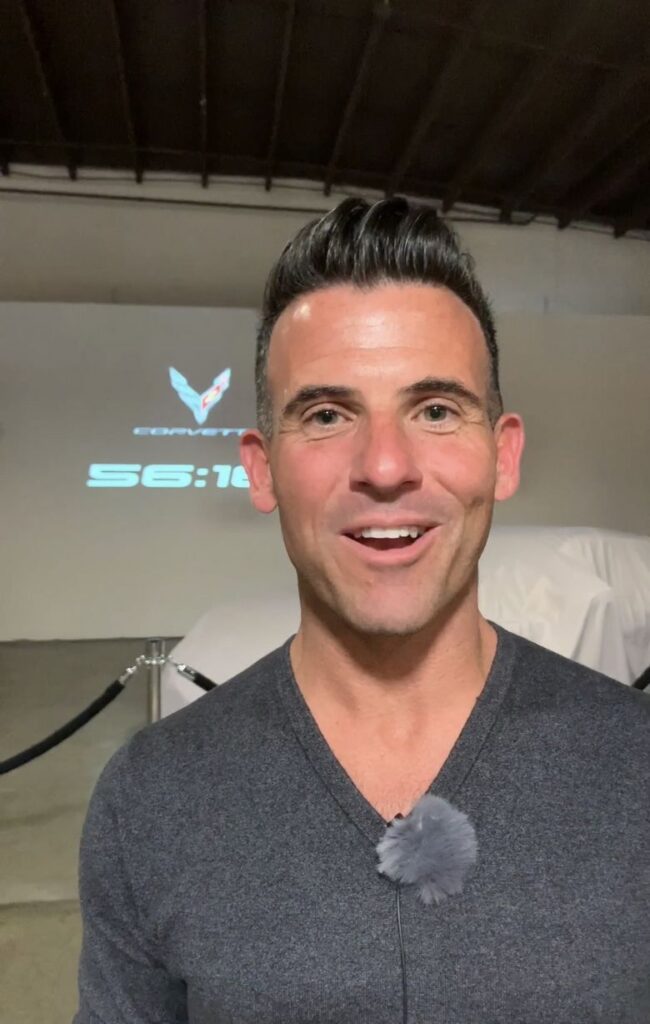 Another glass of champagne and the countdown was at the end. West Coast and the reveal on the East Coast in Cape Canaveral was synched, so the first glimpse was simultaneous. The public reveal would not happen until 30 minutes later. The red ropes were removed, but the white sheets remained. Shad introduced the Chevy team: Vlad Kapitonov, Lead Exterior Designer and Tristian Murphy, Interior Design Manager. The guys took us through the journey of designing the Corvette and then…the sheet was removed. And it was just stunning.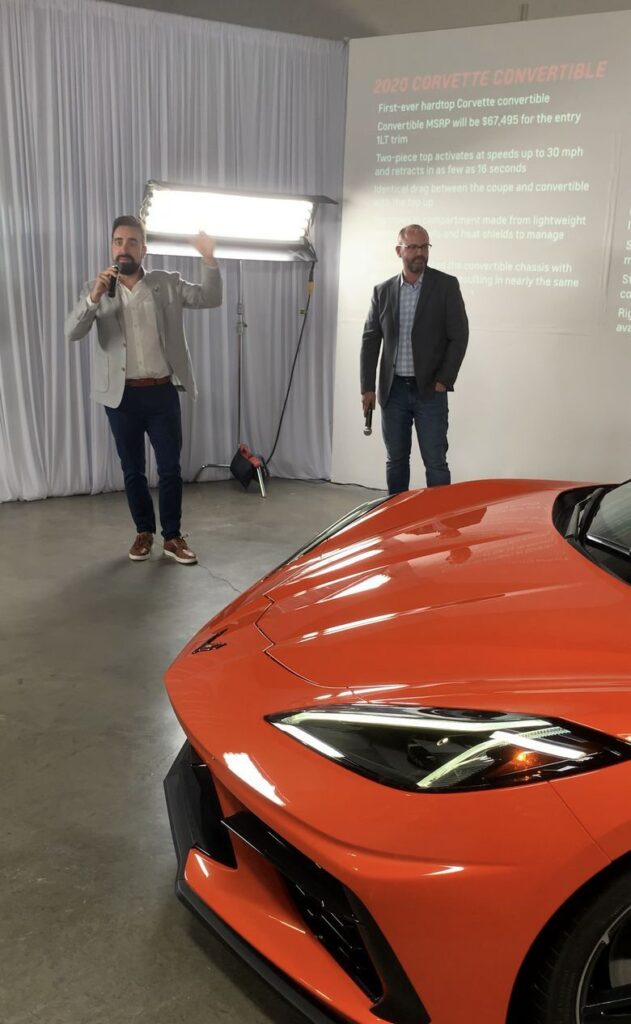 The 2020 Corvette Stingray Convertible was orange and black, top-down, revealing a light creamy beige interior. This car was sexy and it knew it. The demonstration of the hardtop system interlocking and folding was like watching a Transformer movie. And everyone was in awe. Convertible MRSP will be starting at $67, 495.
I was fortunate enough to be the second person in line to sit in this piece of art. I wonder if I was the first female to sit in it on the west coast?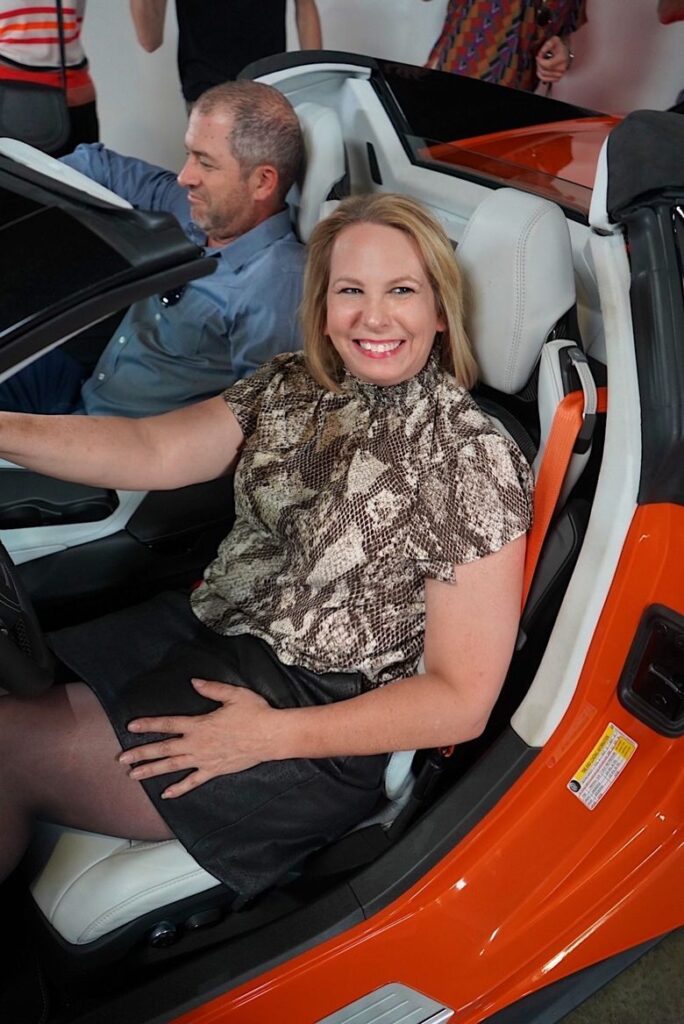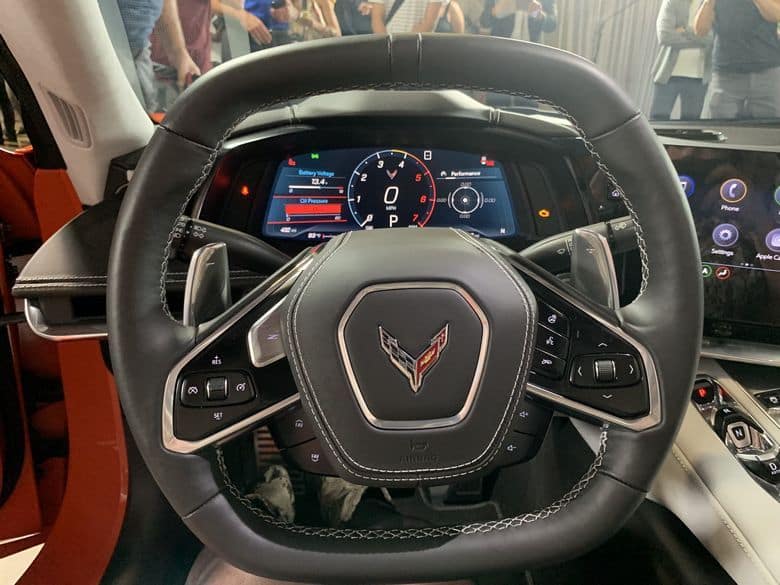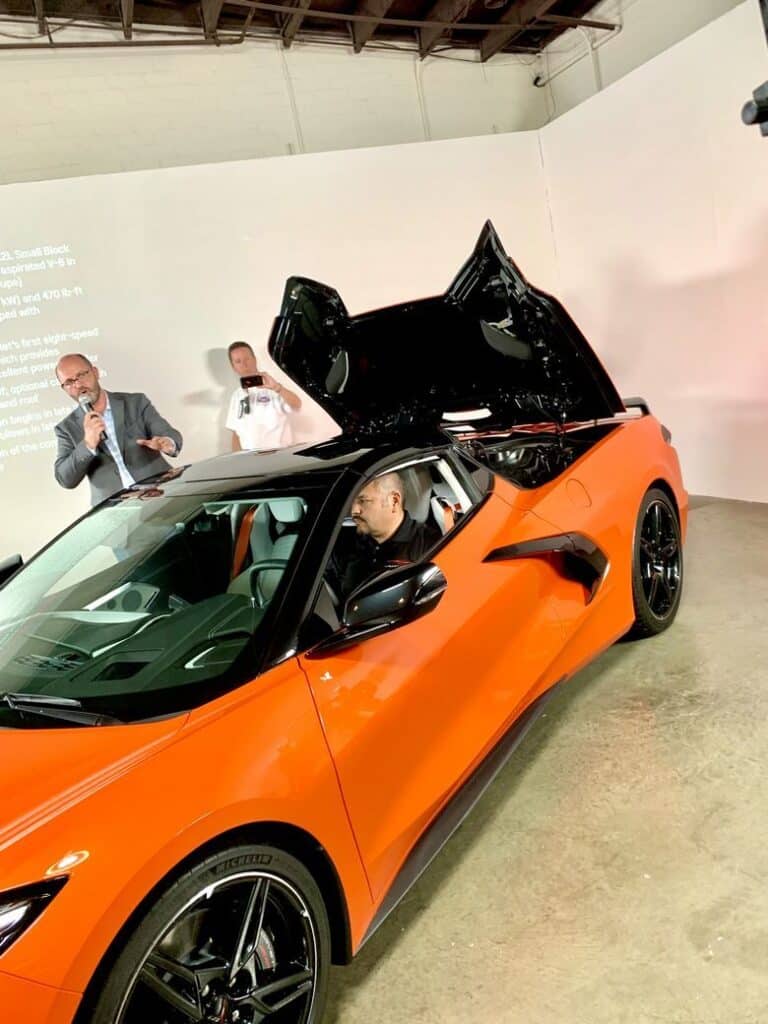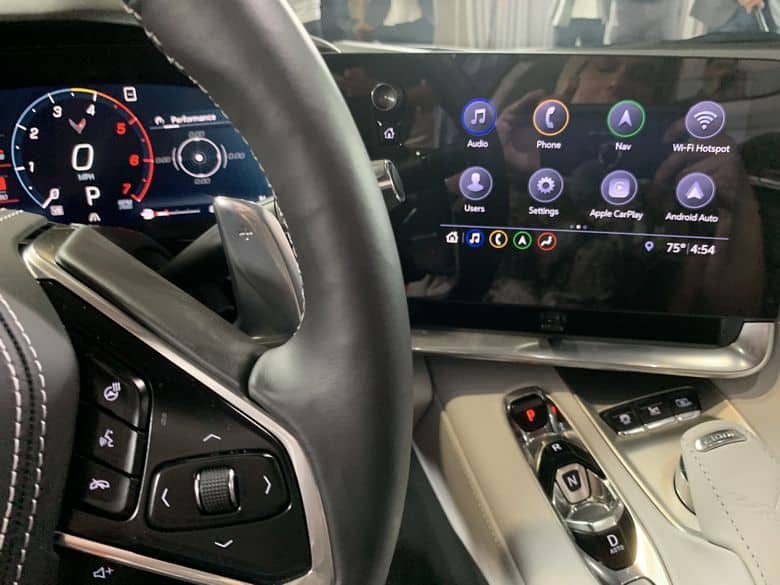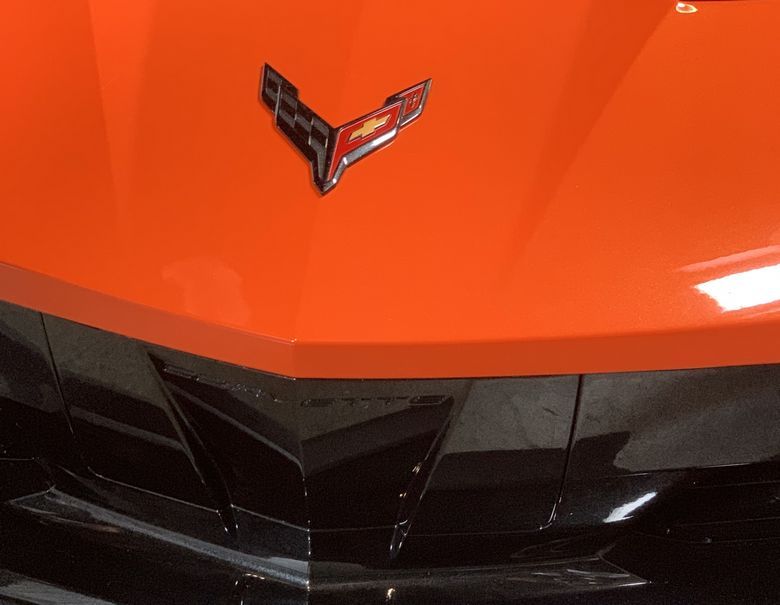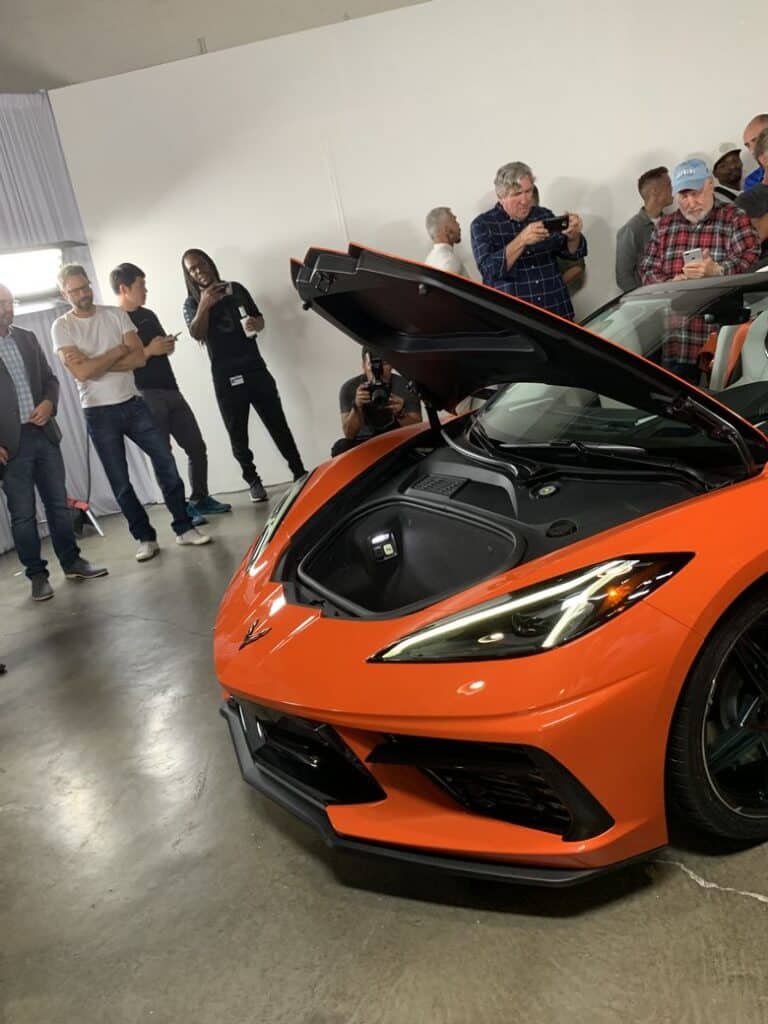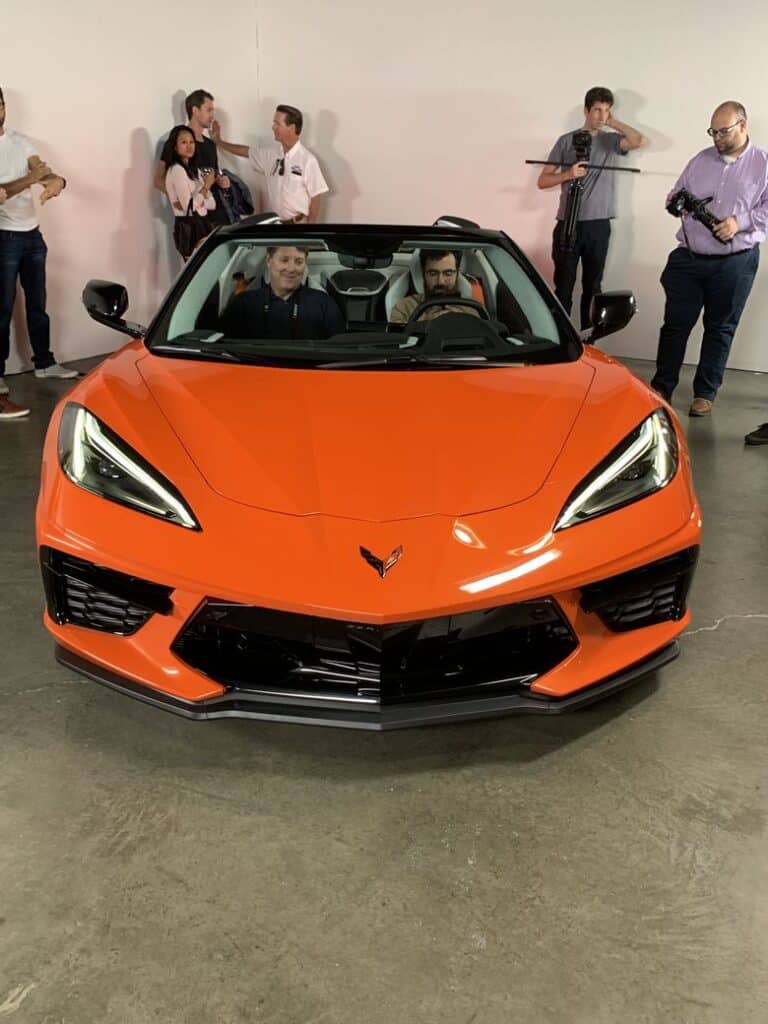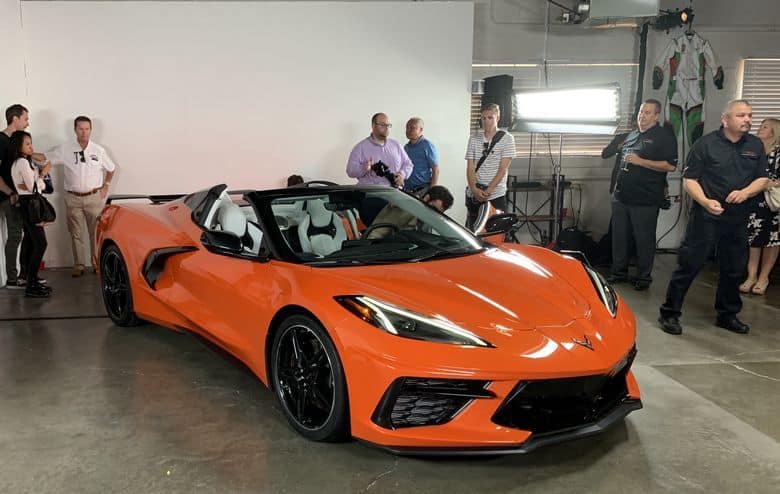 As a Gal that loves cars, check out our visit to Hot Wheels.