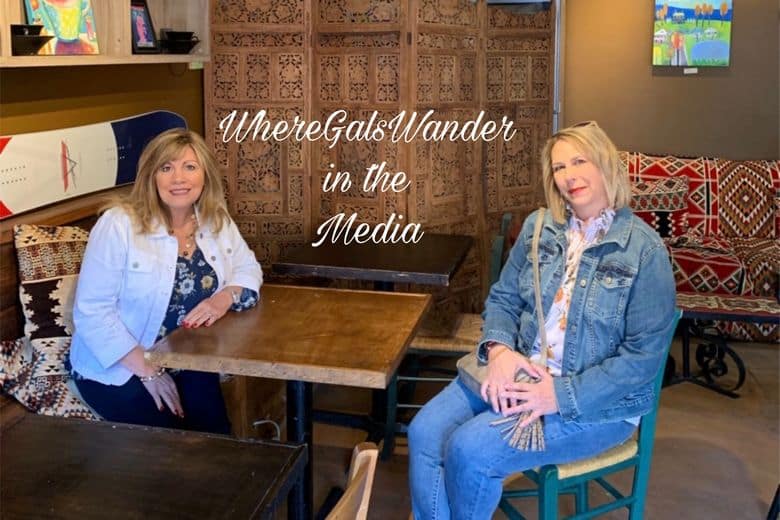 Collection of Media Links & Interviews with WhereGalsWander
Friends Talking Travel. Wander to the Edge introduces you to inspiring friends and travelers from around the world, this is Wander to the Edge. Your hosts for these fun, weekly video chats are Zanne from WhereGalsWander.com & Adam Asher from TheEdgeOfAdventure.com. 
You can find us on Facebook, Instagram, Twitter, Pinterest and YouTube.
California Exploring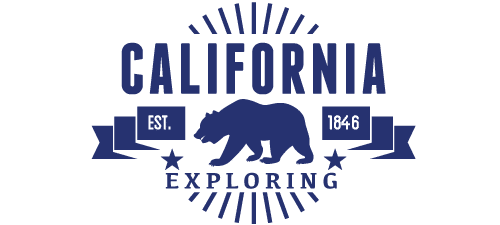 Zanne from WhereGalsWander and Greg from SuburbanMen talk about moving from Chicago to Los Angeles, and their weekly adventures.
The Podcast is found on Spotify, Stitcher, Apple Podcast, Google PlayMusic, and SoundCloud.
Check out YouTube for all of the episodes we recorded on video:
Episode 2: This Is A Cat Free Episode
Episode 3: Zanne Does Know Football and Fall Does Exist in LA
Episode 4: Zanne Sings, A Corvette Reveal and a NASCAR trip to Talladega
Episode 5: NASCAR, Talladega and Car Parts
Episode 6: Greg's Surgery and Major Life Changes
Episode 7: What The Hell?
The Edge of Adventure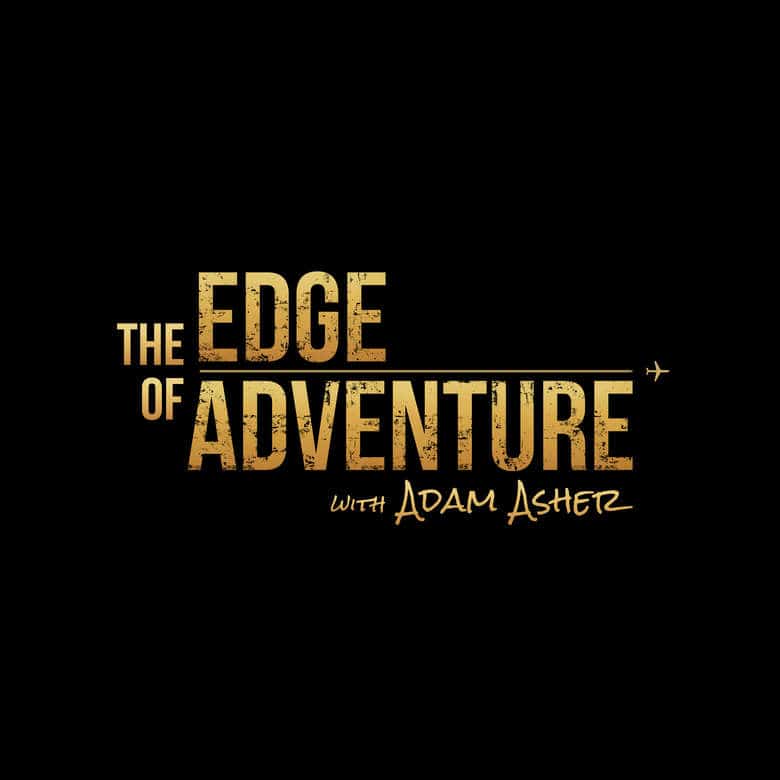 Adam Asher from The Edge of Adventure goes Beyond The Status Quo to find travel and purpose. Adam interviews Zanne, and sometimes vice versa.
Adam and Zanne Talk Travel, August 22, 2019
The Loneliest Road in America, July 1, 2019
The Global Travel Channel
Mark Philpott from The Global Travel Channel interviews Zanne after her trek across The Loneliest Road in America, August 15, 2019.
On a dark desert highway, cool wind in her hair…or something like that. In this episode we journey along America's loneliest road and find out about all of the amazing little stops along the way. Zanne has a passion for travel and all of the benefits travel brings to one life. You will hear some funny things in this journey including things like the 'shoe tree', towns that have hardly any people living in them, and what impact the desert has on your soul. A must listen to those who love road trips.

-Mark Philpot, Global Travel Channel
Mark is back to interviewing both Zanne & JD and Our Traveling Friendship, November 5, 2019
Travelling with someone can often be a very rewarding and fun experience, but when you travel with someone whose always got your back, then the whole experience is even more substantial. In this episode I speak with two besties about their recent road trip up the Californian Coast from Los Angeles. From Halloween stories, to Pink Flamingos, this one has a little bit of everything, but the central ingredient is the adoring friendship these two have with each other, and how that unfolds along the way. -Mark Philpot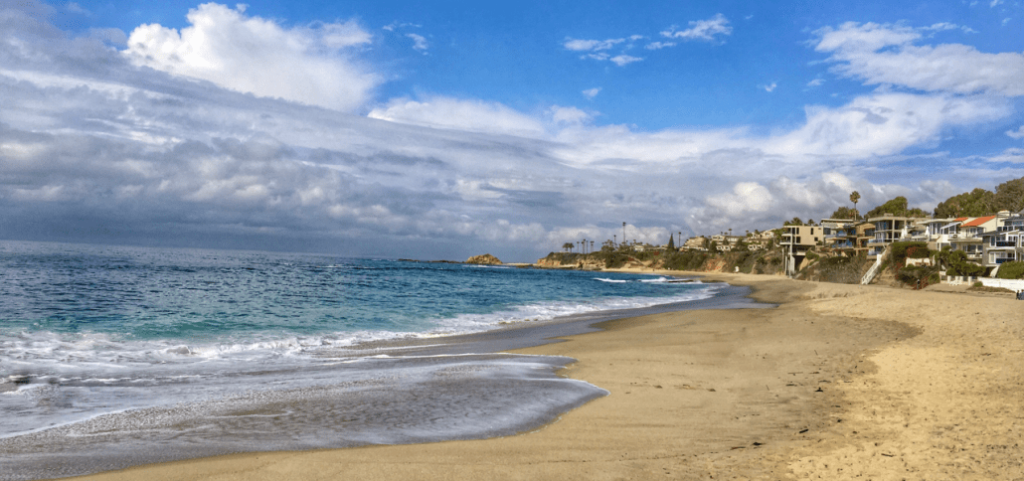 Zanne was asked to be a guest writer for RoarLoud and share her insights on 10 Vibes You Can Wander in LA, from Outdoorsy to Artsy to Bohemian.
Hello From…RoarLoud.Net
A little shoutout from RoarLoud.Net in their blog Hello from New Hampshire that inspired us to write Hello from Los Angeles!
Featured on CaliforniaHandcrafted.com
The essence of WhereGalsWander now captured in a candle!
Click here to order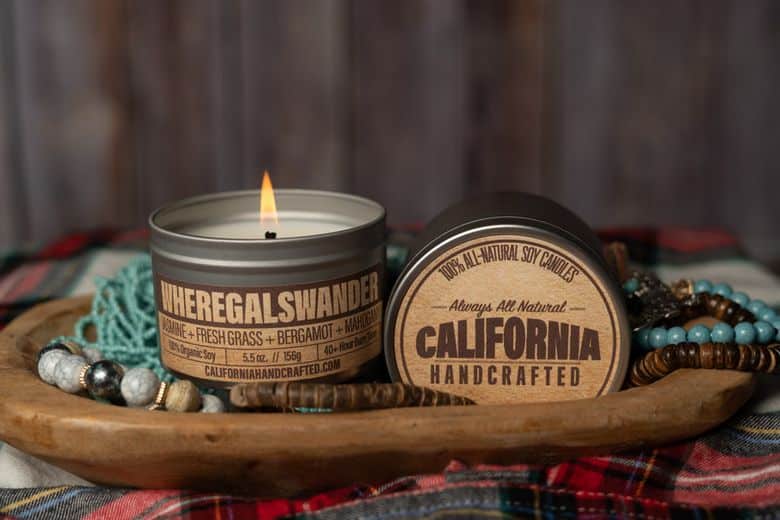 It's a morning hike through the wet forest after a rain, and a cozy night in a soft flannel by the fire. If you ever wondered if there is more to life, close your eyes and wander to all of the places that inspire you. A custom blend of 100% all-natural essential oils created by Zanne from WhereGalsWander, this scent invokes a light, fresh, outdoors scent with a warm undertone. Not too sweet, but with just a hint of sparkle.
From CalifiorniaHandcrafted.com: All of our candles are artisan crafted in small batches in Santa Clarita, California. Each candle is hand-poured and set by hand. Our candles are 100% vegan, natural soy-derived (non-GMO) from American-grown soybeans for a clean and eco-friendly burn. We only use 100% cotton wicks and premium grade fragrance oil and essential oils. We only use Phthalate-free fragrance oils and essential oils. No added chemicals.
8 oz. Single-Wick – 40+ Hour Burn Time
16 oz. Double Wick – 55+ Hour Burn Time
All of our burn times are approximations.