About Us
WhereGalsWander in the Media
Podcasts, Interviews & More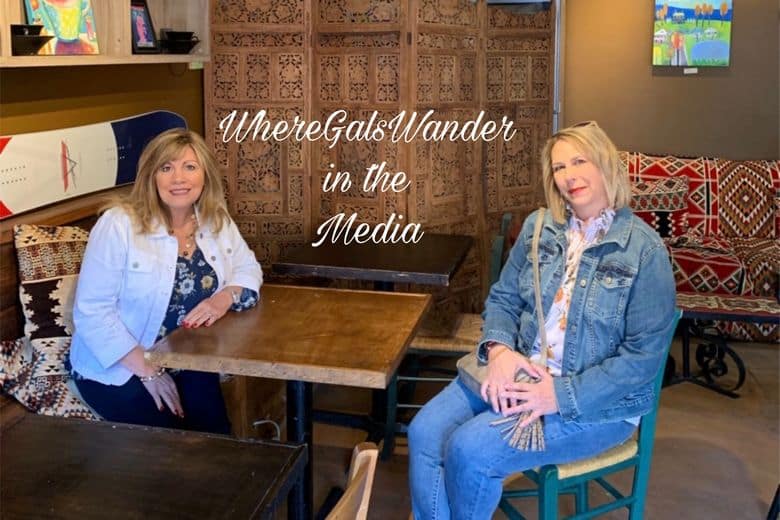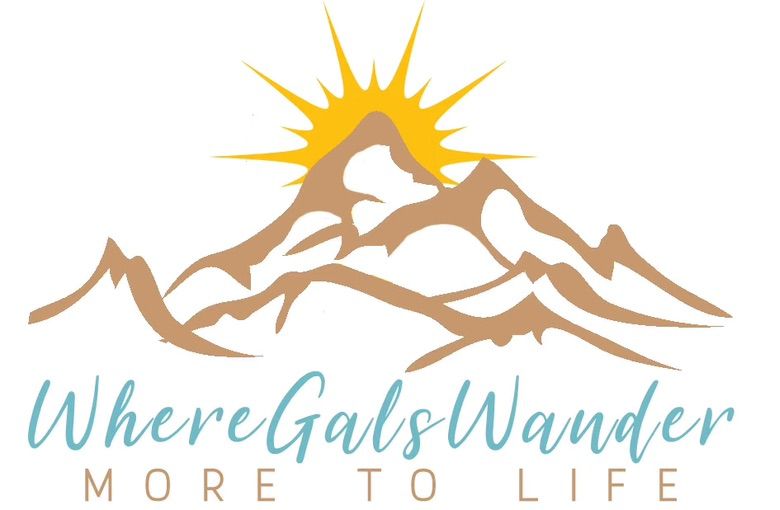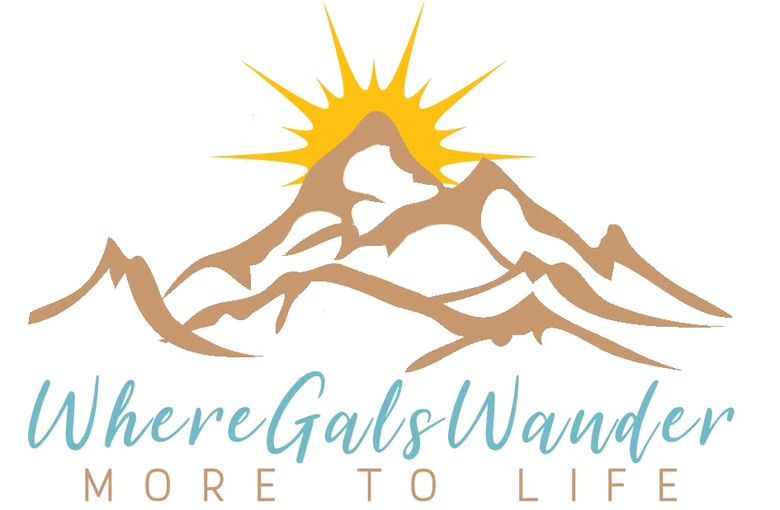 A collection of WhereGalsWander in the media collaborations
Wander to The Edge
A Media Platform co-hosted by Zanne of WhereGalsWander
Friends Talking Travel. Wander to the Edge introduces you to inspiring friends and travelers from around the world, this is Wander to the Edge. Your hosts for these fun, weekly video chats are Zanne from WhereGalsWander.com & Adam Asher from TheEdgeOfAdventure.com.
You can find us on Facebook, Instagram, Twitter, Pinterest and YouTube.
California Exploring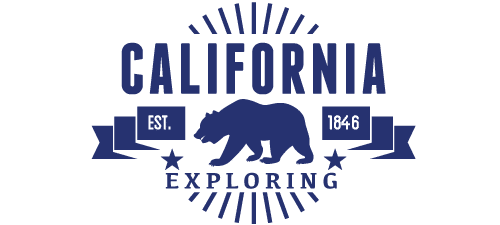 Zanne from WhereGalsWander and Greg from SuburbanMen talk about moving from Chicago to Los Angeles, and their new adventures.
The Podcast is found on Spotify, Stitcher, Apple Podcast, Google PlayMusic, and SoundCloud.
Check out YouTube for all of the episodes we recorded on video:
2: This Is A Cat Free Episode
3: Zanne Does Know Football and Fall Does Exist in LA
4: Zanne Sings, A Corvette Reveal and a NASCAR trip to Talladega
5: NASCAR, Talladega and Car Parts
6: Greg's Surgery and Major Life Changes
7: What The Hell?
The Edge of Adventure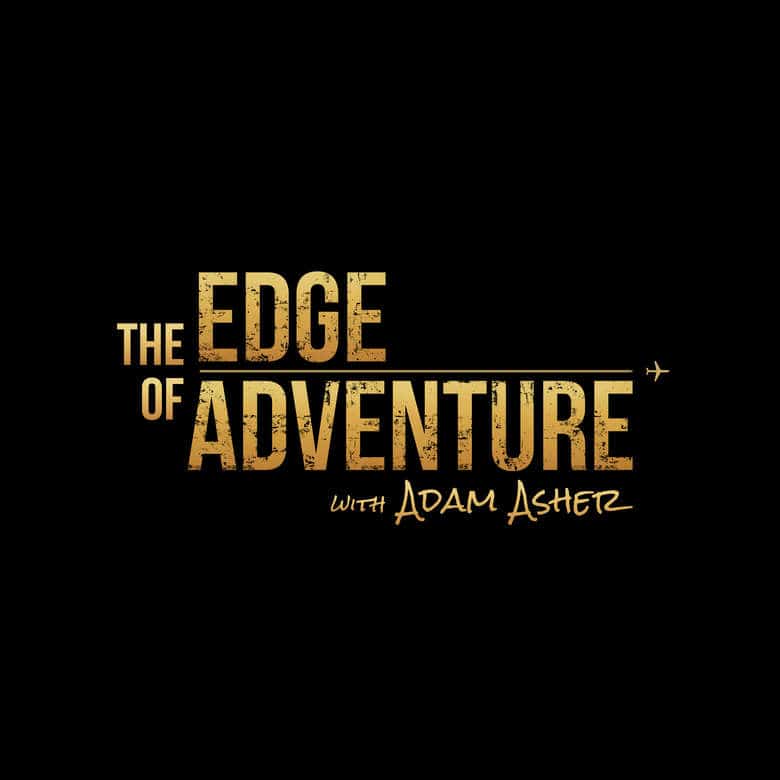 Adam Asher from The Edge of Adventure goes Beyond The Status Quo to find travel and purpose.
The Loneliest Road in America, July 1, 2019
Adam and Zanne Talk Travel, August 22, 2019

The YouTube video of the open road across Nevada, from California to Utah
The travel guide and our itinerary Wandering the Loneliest Road in America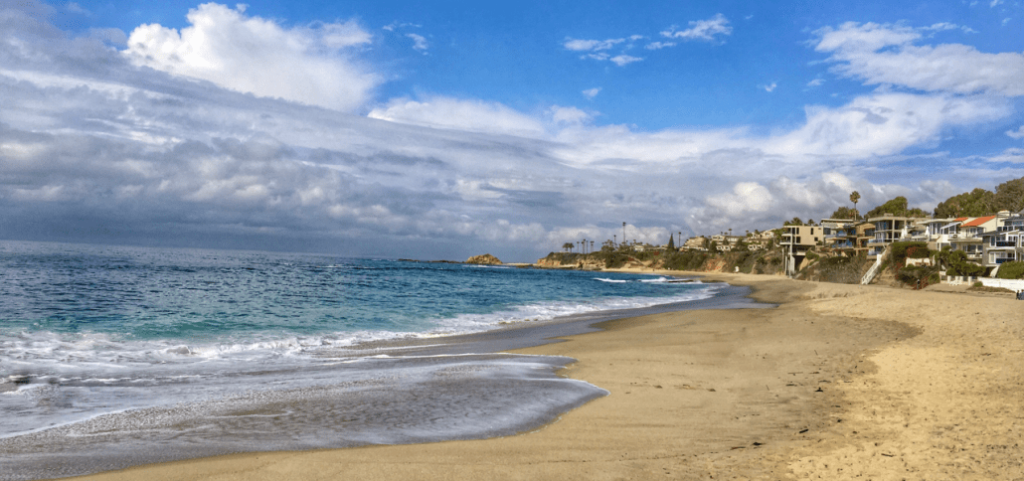 Zanne was asked to be a guest writer for RoarLoud and share her insights on 10 Vibes You Can Wander in LA, from Outdoorsy to Artsy to Bohemian.
A little shoutout from RoarLoud.Net in their blog Hello from New Hampshire that inspired us to write Hello from Los Angeles!

WhereGalsWander as Media and Brand Ambassadors
Ambassador to these brands:
Puravida.com
WildTribute.com